Apple CEO Tim Cook allegedly defends new SVP of Retail amid criticisms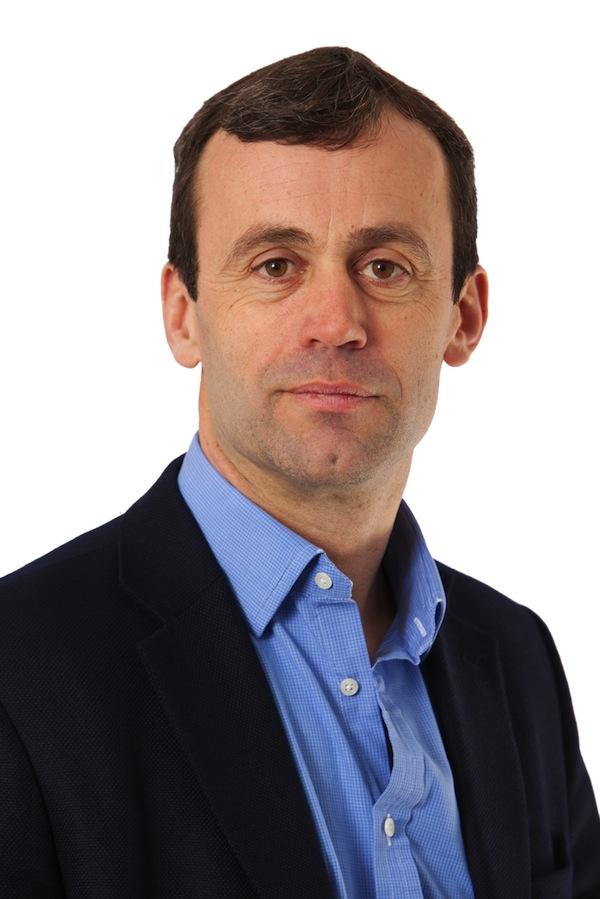 As some pundits have questioned the wisdom in Apple's decision to bring an outsider in as its new Senior Vice President of Retail, Apple Chief Executive Tim Cook has reportedly defended the hiring in an email, noting that he talked to many people and Dixons CEO John Browett was "the best by far."
The Cupertino, Calif., company surprised industry watchers on Monday when it announced that it had hired Browett as its new head of retail. Some noted that the move was uncharacteristic for the company, as Apple's executive team is largely composed of long-time veterans.
Still others worried that Browett would change Apple Stores to become more like Dixons' locations, which the Telegraph recently described as "functional and competitive on price, but…not a place for anyone other than a die-hard technophile to while away a Sunday afternoon."
One concerned Apple customer went so far as to express his fears directly to Cook in an email. U.K. blogger and photographer Tony Hart wrote that Dixons has a "spectacularly bad reputation" and are considered to be "one of the worst retailers in the U.K."
"Please do not let standards slip," he pleaded. "Hopefully John Browett will do a superb job, and none of my concerns will come to fruition, but please, do not turn Apple's retail experience into Dixons or allow the Apple brand to become watered down and weak."
Cook allegedly responded within hours: "I talked to many people and John was the best by far. I think you will be as pleased as I am. His role isn't to bring Dixons to Apple, [it's] to bring Apple to an even higher level of customer service and satisfaction."
Though emails are relatively easy to fake and Hart himself claims that "it's hard to be sure whether the writer of the email was Tim Cook himself or simply someone writing on his behalf," the message's contents do line up with the company's public stance on Browett's hiring.
For instance, Cook said earlier this week in a press release that Browett shares the same commitment to customer service "like no one else" the company had met. "We are thrilled to have him join our team and bring his incredible retail experience to Apple," he added.
John Browett, Apple's new SVP of Retail. | Credit: Dixons
Last year, The Wall Street Journal reported that Apple had hired executive headhunter firm Egon Zehnder to help with the search for a replacement for then retail chief Ron Johnson, who had announced he was to leave Apple for J.C. Penney in November 2011. According to the Telegraph, Browett was at first resistant to interview for the job, so much so that a friend at the recruiting firm "had to strong arm him into the initial interview."
Browett was then reportedly "quickly won over" by the humility and drive of Apple's leadership. The report noted that he and Cook bonded over their commitment to excellence in customer service.
Though others have voiced concerns about the hire, analysts covering Apple have generally reacted favorably to the news. Morgan Stanley analyst Katy Huberty said on Wednesday that she considers Browett "a net positive hire." RBC's Mike Abramsky called Browett "well regarded" and "proactive."
UBS analyst Maynard Um described Cook's first senior management hiring as "positive in helping to further drive international expansion." According to him, Browett's fit with Apple is that, while at Dixons, he "executed internal changes and better shopping & advisory experiences (similar to Apple's focus on the customer experience)."
Browett is set to relocate to Apple's Cupertino headquarters in April. He holds a degree from Cambridge and an MBA from Wharton Business School. Prior to joining Dixons in 2007, he was CEO of Tesco.com.