Apple's search for new retail chief extends overseas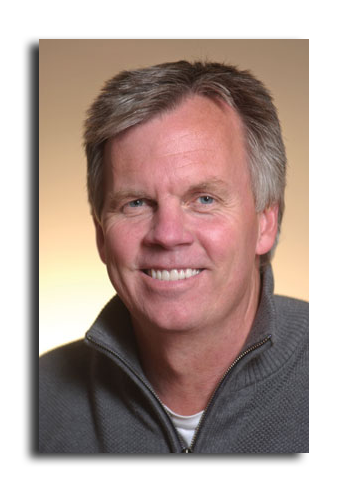 AppleInsider may earn an affiliate commission on purchases made through links on our site.
Apple has hired a global recruitment firm to take its search for a new retail executive abroad in hopes of finding a replacement with international retail experience, according to a new report.
People familiar with the matter indicated to The Wall Street Journal that the Cupertino, Calif., company has hired executive search firm Egon Zehnder International as it looks to replace retail boss Ron Johnson. The decision to bring in an external recruiter has been characterized as "unusual" for the company, which is notoriously secretive.
Apple CEO Steve Jobs is said to be extensively involved in the decision to employ a recruitment firm. According to one source, he chose Egon Zehnder because "he wants to consider executives who are based abroad."
Egon Zehnder got its start in Europe and has expanded operations to 37 countries since its founding in 1964. Last year, the firm was the top executive recruiter worldwide in terms of revenue.
"As with any search, it will be broad," one person familiar with the matter said, adding that the decision to seriously consider American executives will depend on what Apple decides it needs for the role.
Johnson announced in June that he will depart Apple on Nov. 1 to become the new chief executive officer at J.C. Penney. Apple at the time said it was "actively recruiting" for a new head of retail.
More than ten years ago, Jobs poached Johnson from Target, bringing him on to help launch the company's retail initiative. In spite of initial skepticism from critics, Apple's retail business quickly became a runaway success. Data from the first quarter of 2011 suggests that Apple's retail growth accounted for one-fifth of all U.S. retail sales growth during the period.
Apple's search for Johnson's replacement comes as the company has increasingly focused on expanding into international markets. Last quarter, international sales accounted for 62 percent of the company's revenue. China especially plays a critical part in the company's strategy, which includes plans to build more than 20 new locations in the region over the next couple years.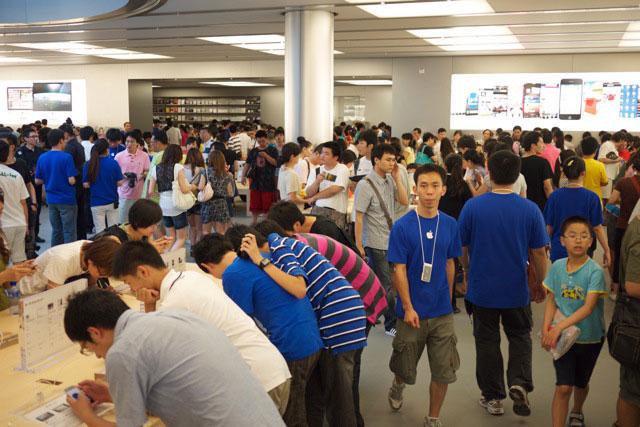 The company's global retail business brought in $3.5 billion in revenue and $828 million in profits during the June quarter. The company plans to open 30 new outlets this quarter, including a flagship location in Hong Kong.
Of course, Apple also continues to expand its retail operations in the domestic market. Last week, the company opened its 332nd retail store worldwide in "The Americana at Brand," just 600 feet from its second location. The company is planning a store in New York's Grand Central Terminal that will combine the terminal's "iconic structure" with Apple's distinctive style.