Apple reveals plans to open 25 retail stores in China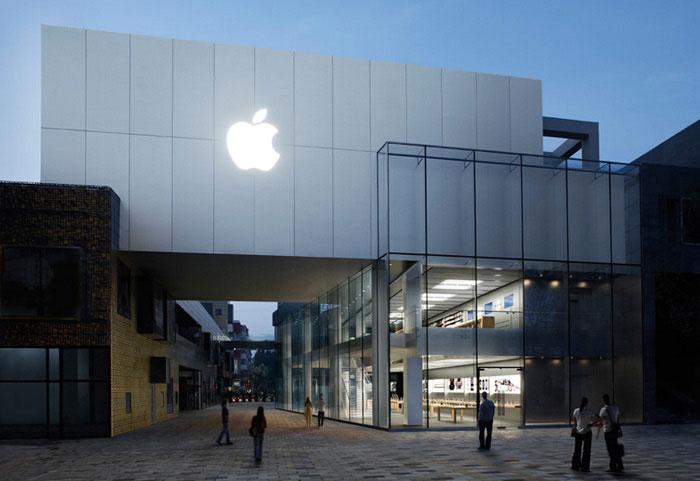 At Apple's annual shareholders meeting at its campus in Cupertino, Calif., Thursday, the company revealed it intends to open 25 stores in the nation of China.
Though the press was barred from covering Thursday's event live, Philip Elmer-DeWitt of Fortune Brainstorm Tech provided updates from the annual meeting.
Apple will build more stores in China soon, as Ron Johnson, senior vice president of retail, announced the plans for expansion in the nation of over 1 billion. Last month, Apple executives revealed they are more focused on building the company's brand in China than they are about achieving blockbuster sales as they attempt to crack the foreign market.
The company's first Chinese store opened in 2008, prior to the Olympic games in Beijing. Plans for the second store, which will employ a classic Chinese design, were revealed last summer.
Apple has sold more than 200,000 iPhones in China since the handset debuted last fall. Some have said that a pre-paid option would be more acceptable to consumers in the nation, and could catapult overall sales up to 10 million.
Early this month, Apple's business presence in China came under scrutiny from U.S. Sen. Dick Durbin. Apple, along with 30 other technology companies, was asked to provide information on its human rights practices in the country, particularly as they pertain to freedom of expression and privacy.
Apple Store Sanlitun in Beijing, China | Copyright: 变脸.