British network allegedly warns Apple again not to use 'iTV' name [u]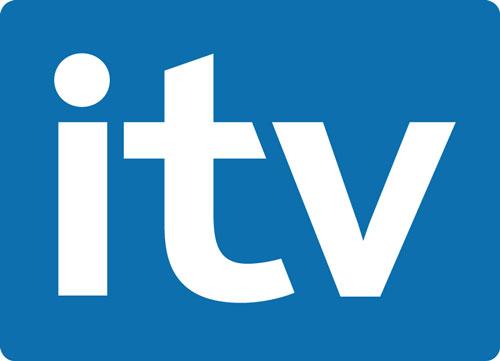 As rumors of an Apple television set continue to swirl, Britain's ITV network has reportedly warned Apple that its name is off-limits [updated].
Apple anticipated television has been called the "iTV" by some pundits, following the same branding as Apple's other popular products like the iPhone and iPad. The rumors and speculation have apparently been enough, according to The Telegraph, to prompt the network ITV to write a letter to Apple and warn it not to use the same name for any products.
Update: In a statement to The Verge, ITV said that there has been "no communication" between it and Apple. The original report, which cited anonymous sources, was dismissed as "entirely speculative."
ITV, short for Independent Television, has been on the air since 1955, and is the broadcaster of the popular show "Downton Abbey." The network has also spawned three sister channels using its same name: ITV2, ITV3 and ITV4.
The latest reported move by the network to warn Apple isn't the first time that ITV has reached out to the iPhone maker. The "iTV" name was previously rumored to be used for Apple's revamped iOS powered Apple TV in 2010, which was said to have made network executives "furious."
Apple eventually launched its new Apple TV with the same name the product line had always carried, despite a drastic redesign. But with a full-fledged television set rumored to be in the works at Apple, the "iTV" name has once again been associated with the supposed project.
The ITV network reportedly received assurance in 2010 that Apple would not use the "iTV" name, but the network is said to be concerned since the late Steve Jobs is no longer in charge at the company. Author Katherine Rushton said ITV executives are said to be concerned that Apple Chief Executive Tim Cook could take a different stance from his predecessor.
Whatever the name, an Apple television has been rumored to debut as soon as this year, giving Apple entrance into a massive market estimated to hit sales of 230 million units this year worldwide. Industry watchers expect that an Apple television will feature Siri voice integration, allowing users to simply control their television without the need for a confusing remote.
Reports of an Apple television began to pick up steam late last year when the authorized biography of late Apple CEO Steve Jobs was released. Jobs told his biographer, Walter Isaacson, that he had "cracked" the secret to building an integrated, easy-to-use television set. He said the device "will have the simplest user interface you could imagine."