Three alleged 'iPad 3' parts assembled, including possible Retina Display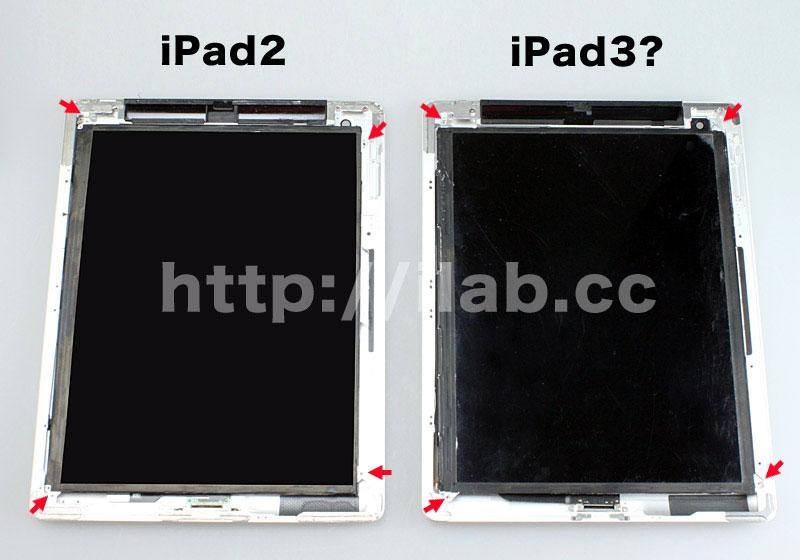 Three parts claimed to be from Apple's forthcoming third-generation iPad have been assembled to confirm that they do, in fact, properly connect to one another.
An LCD panel from Sharp, a back plate with an Apple logo, and a 30-pin dock connector all claimed to be from Apple's so-called "iPad 3" were obtained by iLab Factory. When all three were placed together, the site found that they were a match, suggesting the components are from a prototype build of the next iPad.
The site noted that the backplate of the iPad 3 is slightly thicker, at just more than a millimeter. But aside from that, it is the same size, allowing it to fit a 9.7-inch display just like iPad 2.
The rear panel also has a different screw alignment, as was previously spotted in another component. Those screws line up perfectly with the Sharp LCD display obtained by the site, one that could be the new high-resolution Retina Display expected to be featured on the next iPad.
For the final piece of the puzzle, the new dock connector believed to be for the next iPad was placed onto the back panel, and the site found that the part connected just right with the screw holes on the back panel.
Finally, the site also noted that the iPad 3 rear casing has a different hole for a camera from the current iPad 2 rear panel. The size of the two holes is said to be about the same, but on the alleged iPad prototype part, the camera mount is different on the back side.
The components support previous rumors that have suggested that the next iPad will feature an external design largely similar to the currently available iPad 2. A recent report suggested the defining feature of the next iPad will be a "truly amazing" screen.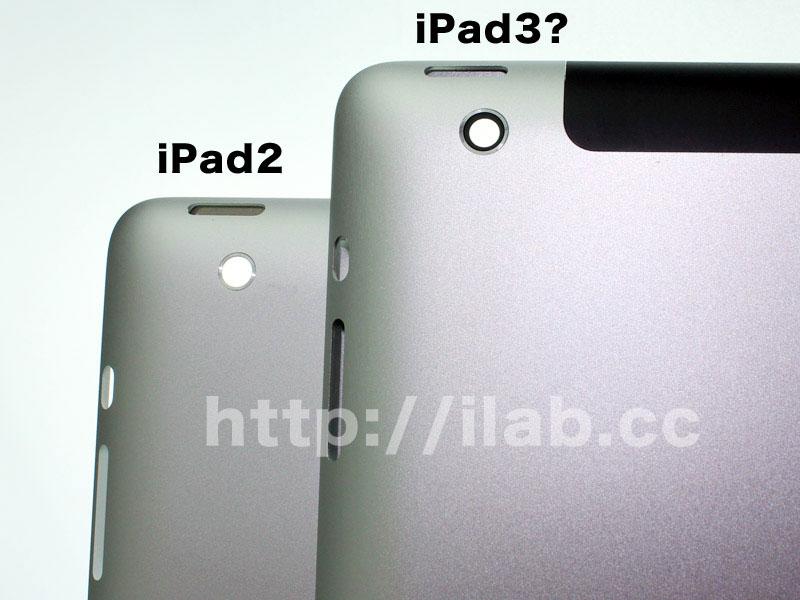 The Sharp panel featured among the assembled components was already pictured in a separate story last week. It was said to be a QXGA 9.7-inch display with three flat cables that connect to the base of the LCD.
The screen is believed to feature a high-resolution 2,048-by-1,536 display, resulting in a pixel density of about 260-pixels-per-inch. The current iPad 2 and first-generation iPad have a resolution of 1,024-by-768 pixels, which amounts to a density of 132 pixels-per-inch.