Samsung officially spinning off struggling LCD business in April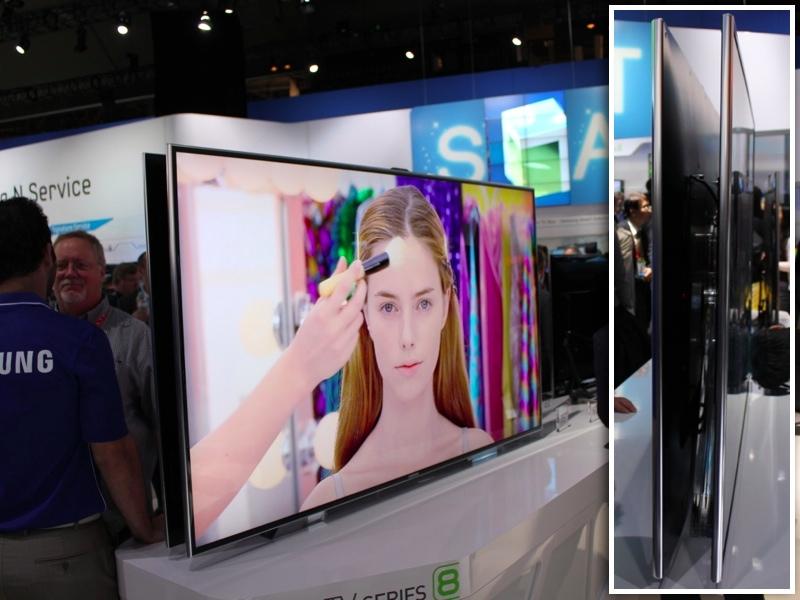 Apple supplier Samsung announced on Monday that it will spin off its LCD manufacturing business into a separate company beginning in April.
Citing a "structural change" underway in the display business, which the company believes is transitioning to OLED screens, Samsung's board of directors approved the spin-off of its LCD business, allowing it to potentially merge with Samsung Mobile Display. The new company will be known by the tentative name Samsung Display Co., Ltd.
Samsung's board of directors believes the spin-off will allow the LCD business to be more competitive going forward. Some companies, like Apple, have been reluctant to buy components like screens from Samsung, as the company also makes smartphones and tablets to compete with its own products in addition to manufacturing components.
The spin-off of the Samsung LCD business will officially take place on April 2, 2012. The new company's decisions will be made by three executive directors and four independent directors.
Indications first arose last week that Samsung was considering spinning off its LCD business, which lost $669 million last year. The spin-off sets up for a possible merger with Samsung Mobile Display, which makes next-generation organic light emitting diode (OLED) displays.
Apple is currently engaged in a number of lawsuits with Samsung, accusing the Korean electronics maker of copying the look and feel of the iPhone and iPad. Rather than relying on Samsung for LCDs, Apple has largely relied LG for iPhone and iPad displays.
Samsung's decision to spin off its LCD business was made as Apple is rumored to be working on its own full-fledged television set, which would place it in a market where Samsung has been a major player for many years. Last week, one Samsung official said his company's expertise in building display panels will give it a leg up on any potential Apple television in terms of picture quality. AV production manager Chris Moseley said he believes the quality of the screen on an HDTV is the most important aspect of the product.