Judge orders Motorola to provide Apple details of Google's acquisition plans, Android development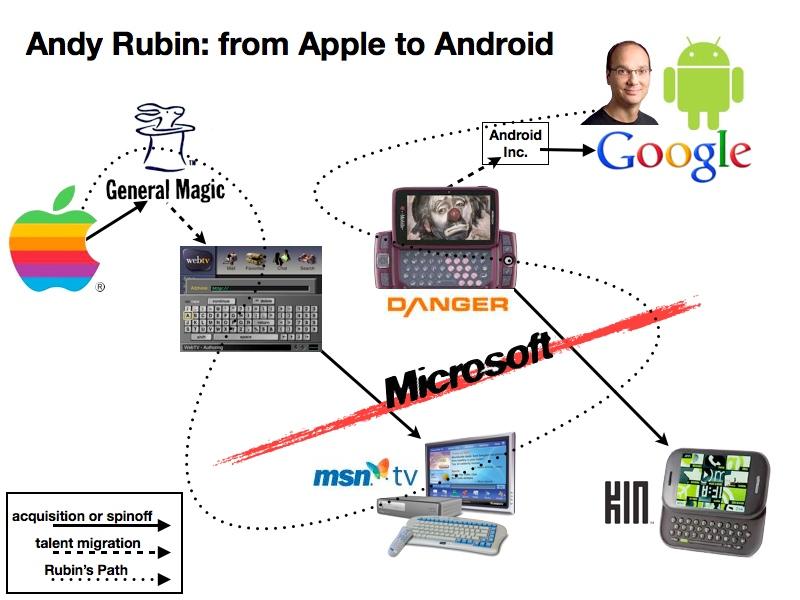 The U.S. Circuit Judge overseeing the patent dispute between Apple and Motorola Mobility has ordered Motorola to provide Apple with details of Google's $12.5 billion acquisition as well as information about the development of Android.
In a filing on March 2, Apple requested to obtain the information stating that "the Android/Motorola acquisition discovery is highly relevant to Apple's claims and defenses" in its ongoing patent suit against Motorola, which is also countersuing Apple.
According to a report by Bloomberg, Judge Richard A. Posner granted Apple's request, ordering that "Motorola shall be expected to obtain full and immediate compliance by Google with Apple's liability discovery demands."
The judge also scheduled two trials before separate juries on June 11, the first covering six patent infringements brought by Apple and the second dealing with three patents brought by Motorola.
Motorola had opposed giving Apple more information about Google's acquisition plans, arguing that Google wasn't a party to the lawsuit. "Google's employees and documents are not within the 'possession, custody, or control' of Motorola, and Motorola cannot force Google to produce documents or witnesses over Google's objections," the company's attorneys argued.
Apple's patent claims have so far targeted Android licensees (including Samsung, HTC and Motorola) rather than Google itself. However, most of the patents Apple has argued against Android licenses apply to the Google's Android software.
In its case against HTC, Apple argued to the ITC last August that the head of Android development at Google, Andy Rubin, "began his career at Apple in the early 1990s and worked as a low-level engineer specifically reporting to the inventors of the '263 [realtime API] patent at the exact time their invention was being conceived and developed."
Apple's brief added that "it is thus no wonder that the infringing Android platform used the claimed subsystem approach of the '263 patent that allows for flexibility of design and enables the platform to be 'highly customizable and expandable' as HTC touts." Apple is also claiming infringement of the '263 patent against Motorola.
At the end of January, Judge Posner interpreted the '263 patent in a manner favorable to Apple's case, causing Florian Mueller of FOSS Patents to note that , "a jury is very likely to find Android to infringe the patent based on that construction but much less likely to deem the patent invalid."