Sprint says iPhone users 'more profitable' than other customers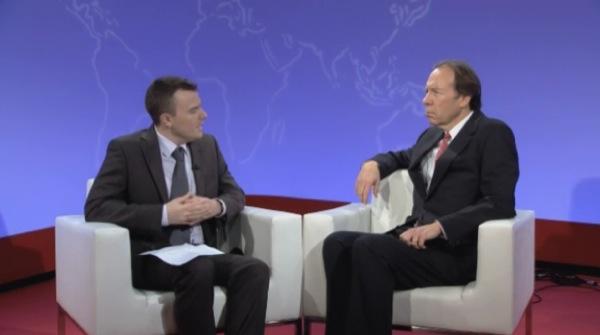 In defense of Sprint's bet-the-company deal to carry Apple's iPhone, CEO Dan Hesse said that users of the device are "more profitable" on a whole when compared to other subscribers using phones running on other platforms like Android.
Hesse qualified his statement in an interview with Mobile World Live, noting that besides a low churn rate, iPhone users actually use less data on average than other smartphone customers using high-end 4G Android devices. The less bandwidth used by iPhone customers who have already paid for unlimited data plans presumably translates to lower operating costs and thus higher profit margins.
"So from a cost point of view and a customer lifetime value perspective, [iPhone users] are more profitable than the average smartphone customer," Hesse said.
In October 2011, Sprint first announced that it had made a deal with Apple to sell the popular device in what some called a "bet-the-company" move.
The nation's third-largest carrier was banking on recouping up front costs with subscriber revenue. Before nabbing the iPhone, Hesse was quoted as saying that the device was the number one reason his company was losing customers.
It was revealed in the Sprint's February 10-K report that the company planned to exceed the $15.5 billion minimum purchase agreement with Apple despite a decline in wireless profits due to high subsidy cost. The iPhone officially launched on Sprint's network in October, coinciding with the debut of the iPhone 4S, and the carrier sold 1.8 million units over the 2011 holiday quarter alone.
"Four out of every 10 iPhones we sold are for new customers," Hesse said. "That's roughly double the rate of either of our competitors, so we're pulling a lot of customers from our competitors."

Sprint CEO Dan Hesse (right) explains the company's iPhone strategy. | Source: Mobile World Live
Sprint's plan to offset subsidies with loyal iPhone subscriber fees seems to be working, and the bump in customer numbers is exactly what the company was looking for.