Sprint says iPhone is the top reason it loses customers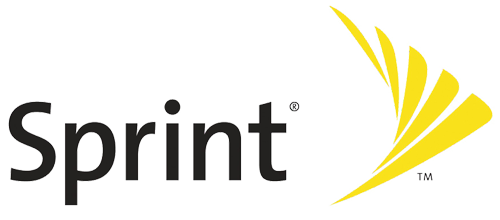 Sprint's chief executive Dan Hesse bent over backwards to avoid naming Apple's iPhone as having a future impact on his company's earnings, but did allude to the device as being "number one reason customers churn" from Sprint to its competitors.
Speaking to analysts about the company's future financial expectations at an event sponsored by Goldman Sachs and covered by CNET, Hesse took care not to confirm that Sprint would be carrying the iPhone, but remarked that, "If we get it— if— we may have to adjust our guidance for that."
Sprint's existing financial guidance currently does not factor in the impact of the iPhone, which Hesse alluded to only as a certain 'rumored device.'
Hesse had earlier introduced his comments by saying he would not be talking about the possibility of Sprint carrying Apple's smartphone, but did acknowledge that the iPhone was the biggest reason Sprint's customers leave.