Sprint briefs employees on Apple's iPhone 4 ahead of Oct. launch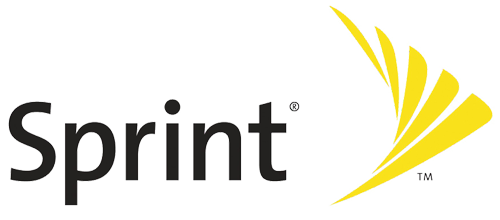 Sales associates at Sprint, the third-largest wireless carrier in the U.S., are said to have been briefed on the impending launch of Apple's iPhone 4, but not a fifth-generation model.
Sales associates with Sprint have been briefed on the imminent launch of the iPhone 4 on their network, TUAW reported on Tuesday. The associates have reportedly been told that Sprint will offer the iPhone 4 starting next month with standard data plans that include a $10 data smartphone premium not specific to the iPhone.
However, the information relayed by the sales associate also contradicts a report last month from The Wall Street Journal. The associate reportedly said that Sprint will not gain access to Apple's fifth-generation iPhone until 2012, likely in early spring, while the Journal reported in August that Sprint would sell the so-called "iPhone 5" at launch along with AT&T and Verizon in the U.S.
"The associate also suggested that Sprint will carry a 4G iPad, though launch dates and pricing were still unknown," Erica Sadun wrote. "Of course, Sprint already sells 4G access for the iPad via its external mobile 4G WiFi product; maybe that's what the briefing referenced."
Sprint, like Verizon, would require a CDMA version of the iPhone. Apple debuted a CDMA variant of the iPhone 4 this February, where it has been the top-selling smartphone ever since.
Currently in the U.S. the iPhone 4 is only available through AT&T, where it launched last June, and Verizon. Sprint is the third-largest carrier in the U.S., but without the iPhone, the company has struggled to compete with AT&T and Verizon.
The last of the "big four" carriers in the U.S. is T-Mobile, which AT&T hopes to acquire for $39 billion. But AT&T faces an uphill battle for regulatory approval, as the U.S. government has filed an antitrust suit to block the deal, saying it would hurt competition in the American wireless industry. Sprint has also opposed the deal with its own lawsuit.