Apple retains master decryption key for iCloud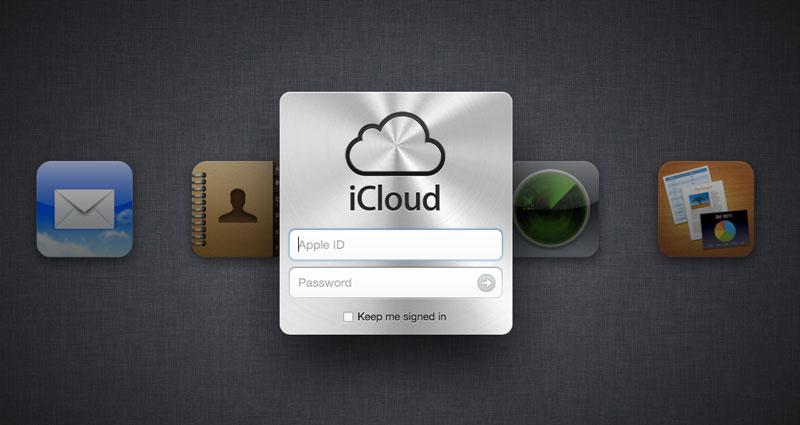 A new analysis of Apple's iCloud service has revealed that the company holds a master decryption key and retains the right to screen for "objectionable" content or hand over information to legal authorities.
Ars Technica spoke with several security experts about iCloud about whether user data is secure with Apple. According to the report, a source recently indicated that Apple has the ability to "decrypt and access all data" store on its iCloud servers.
Separately, security researcher Jonathan Zdziarski agreed with the claim. "I can tell you that the iCloud terms and conditions are pretty telling about what the capabilities are at Apple with respect to iCloud, and suggests they can view any and all content," he said.
The iCloud Terms and Conditions contain provisions for Apple to "pre-screen, move, refuse, modify and/or remove" content that is found to be objectionable. The company also retains the right to "access, use, preserve and/or disclose" account information and content to law enforcement authorities. The report noted that Apple's Terms allow it to check content for copyright infringement as per the Digital Millennium Copyright Act.
"If iCloud data was fully encrypted, they wouldn't be able to review content, provide content to law enforcement, or attempt to identify DMCA violations," Zdziarski told the publication.
Rich Mogull, CEO of security firm Securosis, said that iCloud data is encrypted "only for transport." Even if Apple did encrypt the data on its own drives, it would need to have the key, he added.
"If you can access something with a webpage, that means the webserver has the key," Mogull said. "Thus we know that Apple could access at least anything iCloud related that shows in the browser."
Even so, Echoworx vice president of products Robby Gulri said Apple is using best practices in the industry, such as transmission using SSL, on-disk encryption with 128-bit keys and the discontinuation of developer access to Unique Device IDs.
Gulri did, however, identify a few areas that Apple could lead the industry in data security. For instance, he recommends asymmetric PKI encryption and third-party audits to further bolster security.
Though an earlier report by the publication found iCloud to be safe for "most" users, author Chris Foresman doesn't recommend the service for "the more stringent security requirements of enterprise users, or those paranoid about their data being accessed by authorities."
Apple plans to integrate iCloud even more deeply into its OS X file system later this year. For instance, OS X 10.8 Mountain Lion will offer iCloud as an option when saving new files. iCloud documents will be tied with their respective applications to protect them from malicious software.
iCloud launched last October alongside iOS 5. As of February, over 100 million users had signed up for the service.
Apple CEO Tim Cook said in February that iCloud will be the center of the company's strategy "for the next decade or more." The Cupertino, Calif., company recruitment strategy reflects the focus on iCloud, as it is aggressively hiring engineers to work on the product.