DoJ: Apple considered 'illegally dividing the digital content world with Amazon'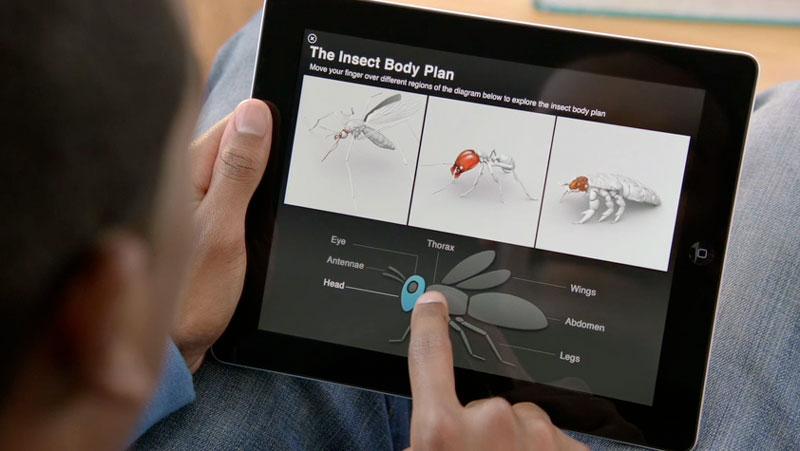 In its newly filed lawsuit against Apple, the U.S. Department of Justice asserts that the iPad maker considered a content partnership with Amazon that would have allowed Apple to "own" digital delivery of audio and video.
The justice department's complaint doesn't go into detail, but does suggest that Apple considered forging a deal with Amazon. The sentence in the lawsuit, noted by All Things D, suggests Amazon would have retained control of the e-book market while Apple stuck to video and audio.
"in addition to considering competitive entry at that time, though, Apple contemplated illegally dividing the digital content world with Amazon, allowing each to 'own the category' of its choice — audio/video to Apple and e-books to Amazon," the lawsuit reads.
Because the Department of Justice doesn't explain this accusation, author Peter Kafka noted that "it's not uncommon for lawsuits to contain big helpings of theatrics, with accusations and context that won't end up having any bearing in court."
Though the alleged deal between Apple and Amazon never came to pass, the department still believes that Apple colluded with book publishers to fix prices of digital content. It filed suit against Apple and the publishers on Wednesday in a New York district court.
Named in the suit in addition to Apple are Hachette, HarperCollins, Simon & Schuster, Penguin and Macmillan. Filings in court revealed that Simon & Schuster, Hachette and HarperCollins have already settled with the department to avoid the suit, while Macmillan and Penguin intend to fight the complaint.
Now, the government is seeking a settlement from the hold-outs — Apple, Macmillan and Penguin — that would allow Amazon and others to return to a "wholesale model." That would allow retailers to set the prices for the books they sell.
A total of 16 states have also joined the fray against Apple and book publishers by filing their own lawsuits. They claim that the agreements made with Apple have cost consumers $100 million.
Connecticut Attorney General George Jepsen said that settlements reached with Hachette and HarperCollins will pay out $52 million in "consumer restitution." States involved in the complaint are Alaska, Arizona, Colorado, Illinois, Iowa, Maryland, Missouri, Ohio, Pennsylvania, South Dakota, Tennessee, Texas, Vermont, and West Virginia.
With the launch of its iBooks platform, Apple convinced e-book publishers to switch to an "agency model" for sales, allowing them to set prices. Previously, Amazon used a "wholesale model" in which it would set its own prices, sometimes even at a loss, and upset publishers.