Brazilian city with Foxconn iPhone, iPad plant names street after Steve Jobs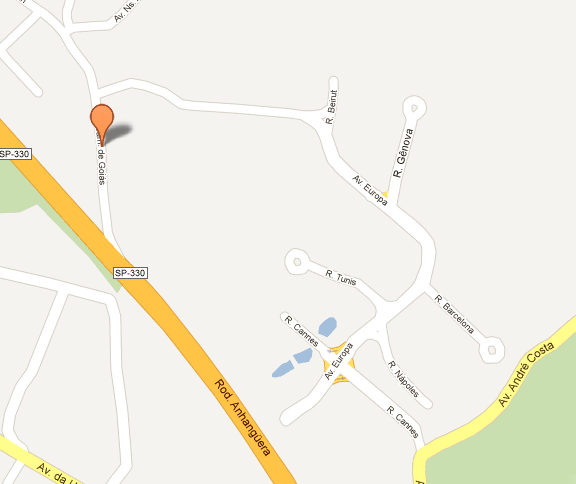 The city of Jundiaí in Brazil has changed the name of one of its streets to "Avenida Steve Jobs," offering a tribute to the late Apple co-founder not far from a Foxconn plant believed to be producing iPhones and iPads.
Brazil's MacMagazine reported this week (Google Translation, via The Next Web) that Mayor Miguel Haddad approved the name change at a city council meeting late last month. The homage to Jobs was first proposed just one day after his death last year.
Haddad said last year that he chose that particular street because it feeds into the Anhanguera highway, along which Foxconn built its facilities for manufacturing Apple products. Recent reports have claimed Apple is set to begin selling iPad 2 units manufactured in Brazil. iPhone 4 units produced in the country began appearing last February.
Apple CEO Tim Cook said last year that Brazil is an area where the company expects "major growth" in coming years. The effort to produce domestic devices is likely a key component to such growth, as import tariffs in Brazil are notoriously high. It's not yet clear, however, exactly what level of savings Brazilian consumers will enjoy from locally-manufactured Apple products.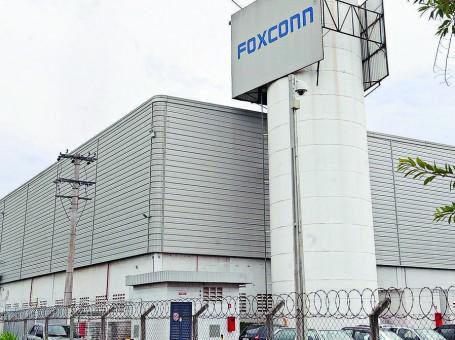 Foxconn's Jundiaí, Brazil manufacturing plant
A number of posthumous tributes and awards have been dedicated to Jobs in recent months. A Hungarian software company unveiled a six-and-a-half-foot-tall bronze statue of his likeness late last year. The Recording Academy gave Jobs a LifeTime Achievement Award last February. Disney dedicated the film "John Carter" to Jobs at the request of director Andrew Stanton. The Cupertino Chamber of Commerce honored the executive with a President's Award last month.