Apple announces 2012 Apple Design Awards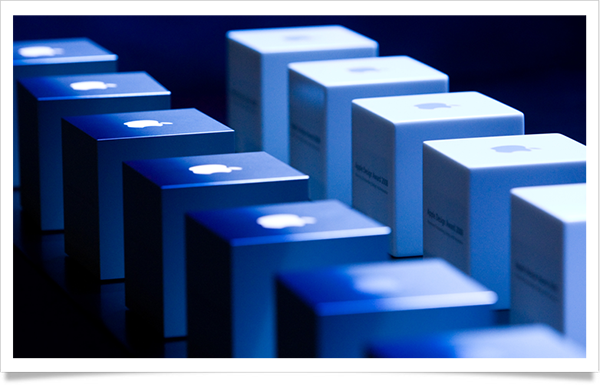 Apple on Wednesday announced that nominations are now open for its annual Apple Design Awards which honor the iOS and OS X apps that best exemplify the height of design, technology and innovation.
According to the company's website, the yearly Apple Design Awards will take place at the 2012 Worldwide Developers Conference to be held June 11 to 15 in San Francisco. Tickets for the event sold out within two hours of being released for order.
Developers can nominate their favorite apps here, and Apple asks that they consider the following criteria when making their selections:
Well-Designed Apps that are inviting, engaging, easy to use, intuitive, and compelling.
State of the Art Apps that take advantage of the latest hardware, OS releases, and technologies to offer rich functionality, high performance, and extensive system integration.
Innovative Apps that are revolutionary, inspiring, and do things in new and creative ways.
In order to be considered, apps have to be on the App Store or Mac App Store by May 1, 2012. The amount of nominations does not affect the outcome of the awards and winners will receive a trophy along with other yet-to-be-announced prizes.
In 2011, iPhone apps Infinity Blade, Golfscape GPS Rangefinder and Cut the Rope won, while djay for iPad, Osmos for iPad and Our Choice took the tablet category. Mac OS X winners included Capo, Pixelmator and Anomaly Warzone Earth, with Pulse, Grades 2 and Pennant came away with Student Developer honors.