Baidu and Apple to share revenue from iPhone searches in China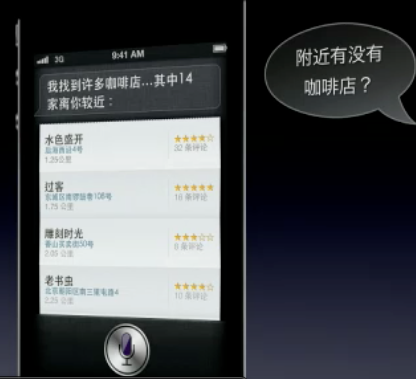 AppleInsider may earn an affiliate commission on purchases made through links on our site.
The addition of Chinese search engine Baidu to iOS later this year will give Apple a cut of advertising revenue from the popular website.
Terms of the deal are similar to revenue sharing agreements with other smartphone makers who provide built-in Baidu search, Wang Jing, vice president of the Beijing-based company, said in an interview with Bloomberg. Baidu accounts for about 80 percent of Web searches in China.
Baidu integration is already available in about 80 percent of Android-based smartphones in China. The search engine has helped push its presence on mobile devices by sharing advertising revenue with hardware partners.
Apple announced this week that both iOS 6 and OS X 10.8 Mountain Lion will add Baidu as a built-in search option for Chinese users. Apple's focus on China also includes support for micro-blogging via Sina Weibo and video sharing for Youku and Tudou.
Baidu integration iOS will also extend to the voice-driven Siri personal assistant on the iPhone. When iOS 6 launches this fall, Siri will also understand Mandarin, tuned for both Taiwan and the Chinese mainland, and Cantonese, for Hong Kong and the mainland.
Last quarter, Apple's revenue in China tripled, and the country became its largest market outside of the U.S. Under Chief Executive Tim Cook, China has become a major focus for Apple. In January, Cook said the nation's demand for the Apple products, particularly the iPhone, has been "staggering."