PC makers hint at feelings of 'betrayal' over Microsoft's Surface tablet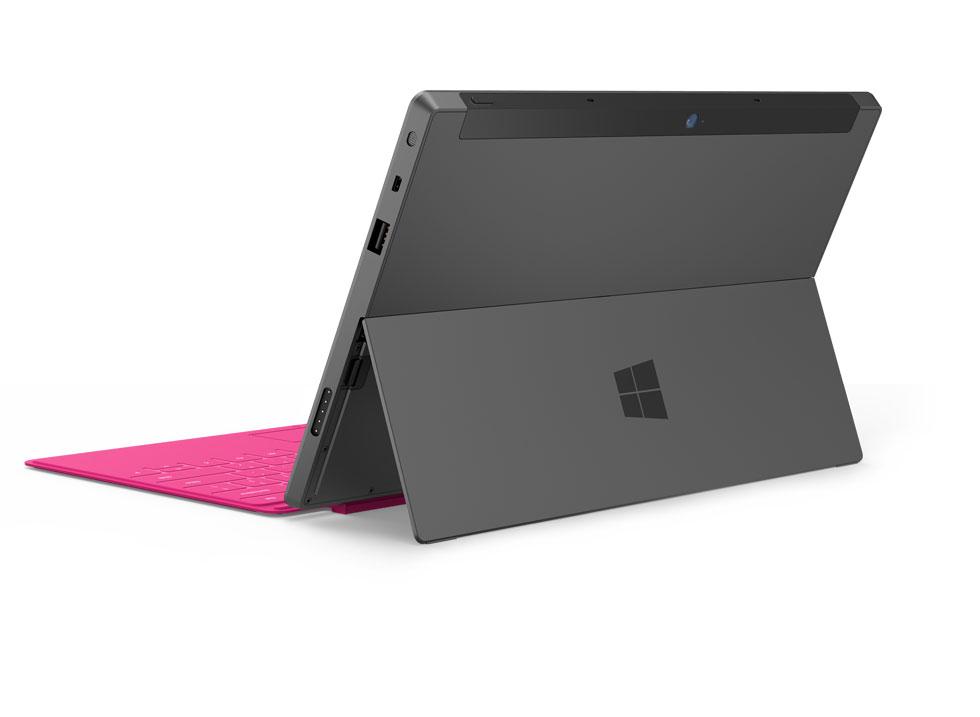 Some within the PC industry are experiencing a "sense of betrayal" over the secrecy behind Microsoft's recently-unveiled Surface tablet, which will compete directly with Windows licensees, a new report claims.
Microsoft held a media event on Monday to take the wraps off its Surface Windows 8 tablet, which will come in both ARM and Intel versions. CEO Steve Ballmer said in an interview after the event that Microsoft's PC partners knew about Microsoft's announcement in advance.
A new report from Reuters claims that, according to industry sources, Microsoft's closest partners were provided with only vague details just three days before the unveiling. Insiders said Windows boss Steven Sinofsky made some calls to partners last Friday but didn't provide the name or specifications of the Surface.
"As such, Microsoft's main partners remained "in wait-and-see" mode and had to monitor the news for details, one of the sources said," the report noted.
Some of the Windows maker's largest vendors appear to have been left out of the loop. Sources from Acer and Asus told the publication that the news conference was the "first they had heard" of the project.
No senior executives heard about the news last week," an Acer executive said, noting that the company is still seeking details. "We're quite surprised."
Though Microsoft went out of its way to highlight its long history of hardware innovation with peripherals such as the mouse, the company has largely been content to build software and let vendors worry about the hardware.
Early indications suggest that Microsoft's decision to build its own tablet could damage its relationships with partners. One industry source said that partners who weren't informed of Microsoft's plans ahead of time are now feeling a "sense of betrayal."
"This has always been a point of contention between OEMs and Microsoft — Microsoft getting into the hardware space," said another tipster.
Ovum analyst Jan Dawson told Reuters Microsoft's Surface tablet represents a "huge vote of no confidence" in its OEM partners and added that those partners are right to "feel slighted."
Some partners declined to comment for the article, although PC makers Dell and Lenovo both voiced continued commitment to Microsoft as a valuable partner. However, an executive at a Chinese handset maker spoke off the record to say that Microsoft should "leave its partners to make the hardware."
Beyond mitigating any backlash from this week's preview, Microsoft may have a delicate situation on its hands when it goes to price its tablets in coming months. One analyst said on Tuesday that Microsoft will need to undercut the iPad's price to stand a chance of competing with Apple, but doing so could infuriate other tablet makers whose costs are higher because they must pay Windows licensing fees to Microsoft.
If a recent report is to be believed, hardware makers may have more to complain about in coming weeks. The Wall Street Journal on Tuesday corroborated rumors that Google will soon release a Android tablet that it reportedly co-developed with Asus.