Google to introduce low-priced Android tablet in 'coming weeks'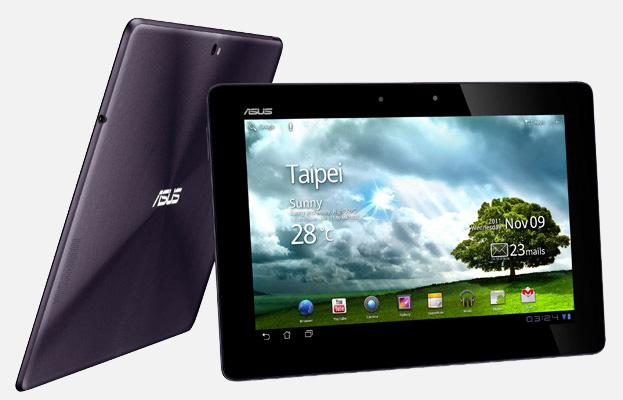 On the heels of the unveiling of the Microsoft Surface tablet, Google is reportedly planning to take another stab at Apple's iPad with a new, low-cost Android tablet the company is expected to introduce in the near future.
The new Android tablet will be unveiled in the "coming weeks," according to The Wall Street Journal. Citing "people familiar with the matter," the report said that the new inexpensive Android tablet has been co-developed by Google and Asustek Computer.
Google's production of its own tablet is seen as an attempt by the company to take control of its Android platform and cut down on fragmentation. The report noted that many Android devices still run older versions of Google's mobile operating system, and are held back by third-party hardware makers.
The report also said that Google has "accelerated plans" to launch a competitor to Apple's voice-driven personal assistant, Siri, currently found on the iPhone 4S and coming to the third-generation iPad with the launch of iOS 6. Further details on Google's Siri competitor were not given.
Rumors that Google and Asus have partnered to build a new tablet first cropped up in March. At the time it was said the device could be priced between $199 and $249.
Last year, Asus launched its own Transformer Prime tablet, which aimed to offer the functionality of both a touchscreen tablet as well as a traditional laptop. While the hybrid device garnered some buzz, it failed to compete with Apple's market-leading iPad.
This week's report suggests that the launch of the low-priced tablet from Google and Asus is imminent. It also comes as rumors of a so-called "iPad mini" with a 7.85-inch display and 1,024-by-768-pixel display persist, with some reports claiming Apple could launch such a device as early as this September.
Microsoft also hopes to make a splash in the tablet market later this year when it launches its own line of ARM- and Intel-based hardware branded as Surface. New devices running Windows RT were unveiled by the company on Monday and are scheduled to launch later this year, while Intel-based Surface tablets running Windows 8 are expected to launch a few months later.