Judge clears Apple of infringement ahead of summer trial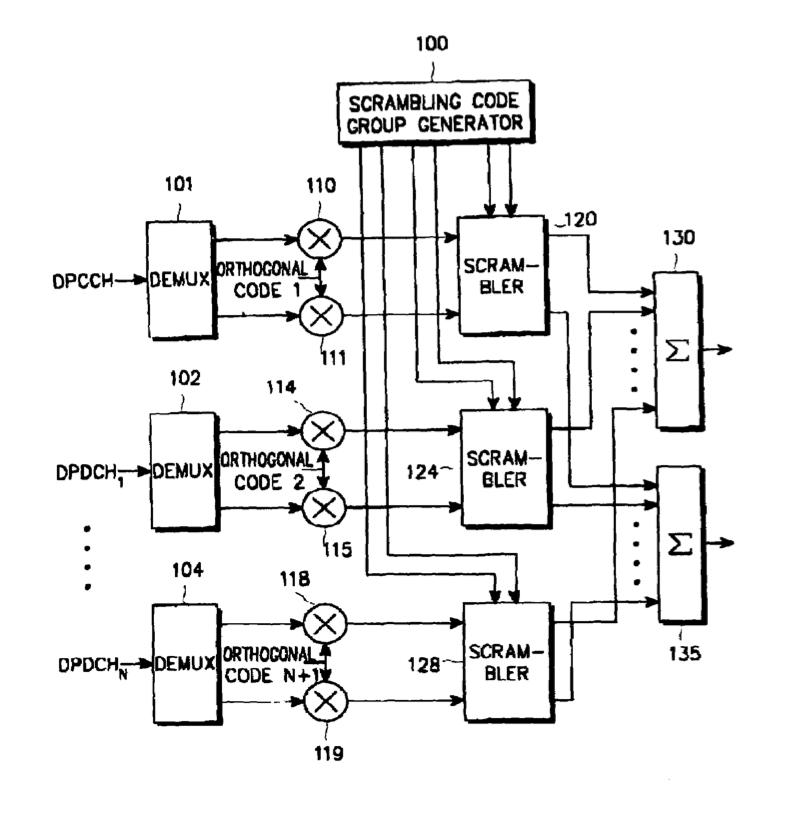 A U.S. federal judge on Friday cleared Apple of infringement of a Samsung wireless communications patent but had motions to invalidate two others shot down ahead of a summer trial set to kick off at the end of July.
U.S. District Court Judge Lucy Koh's decision comes just two days after the same court granted a long-fought injunction against Samsung's Galaxy Tab 10.1 which blocked sales of the device on a $2.6 million bond posted by Apple.
As noted by Florian Mueller of FOSS Patents, Apple was cleared of only one of the three patents it is disputing in the company's pared-down California case against Samsung. Judge Koh forced the two companies to streamline their respective arguments in May after the number of claims and filings became so large it was feared that any attempts to try the case would be impossibly cumbersome.
The patent in question was U.S. Patent No. 7,362,867 for "Apparatus and method for generating scrambling code in UMTS mobile communication system" which details how a device handles scrambling codes for UMTS networks.
Illustration from Samsung's U.S. Patent No. 7,362,867. | Source: USPTO
Judge Koh denied Apple's attempt to invalidate U.S. Patent No. 7,456,893 for a "method of controlling digital image processing apparatus for efficient reproduction and digital image processing apparatus using the method" and U.S. Patent No. 7,577,460 for a "portable composite communication terminal for transmitting/receiving and images, and operation method and communication system thereof" on the basis of "indefiniteness." Mueller noted it is rare to rule a claim indefinite because most judges will find a way to work around the claim's possibly vague language.
With Friday's infringement clearing, Samsung's case has been whittled down to only six claimed patents and Judge Koh may ask for further trimming and has yet to judge on the South Korean company's summary judgment requests.
A majority of Samsung's claims are based on FRAND patents and as such could be affected by findings from an ongoing Federal Trade Commission investigation of Google and Motorola Mobility's quest for injunctive relief based on the standard essential patents.