Amazon reportedly planning smartphone to take on Apple's iPhone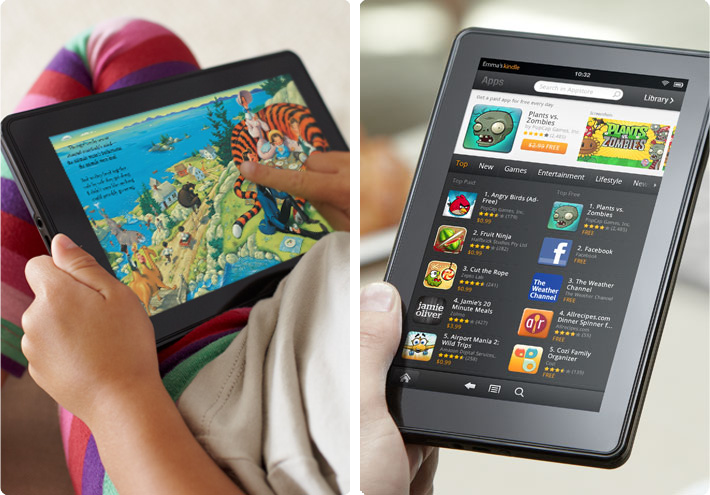 A new report claims Amazon is working on a handset that will compete directly with Apple's iPhone and Google Android smartphones.
Sources familiar with Amazon's plans told Bloomberg that the online retailer is also covering its bases by seeking out wireless technology patents to protect itself from legal action once it enters the smartphone market. A number of the world's largest handset vendors are engaged in lawsuits against each other, with Apple at the center of several heated disputes.
Amazon reportedly expressed interest in a set of wireless patents from InterDigital, but lost out to Intel, which purchased the intellectual property for $375 million. According to Bloomberg's sources, Amazon is "taking pitches and setting up briefings with other sellers."
One tipster said contract manufacturer Foxconn has been tapped to produce the handset with Amazon.
Reports of an Amazon-developed smartphone are not entirely new. Citigroup analyst Mark Mahaney reported last November that a joint Amazon-Foxconn smartphone project was underway. The analyst estimated the device would cost between $150 and $170 to build and could be sold at cost.
Amazon first got into the hardware business with its Kindle e-ink readers. The company then lit up the low-end tablet market with its Kindle Fire late last year. Sales of the Fire got off to a lively start, but they have since cooled off considerably. A next-generation Kindle Fire is expected to arrive later this year, though there is some disagreement as to whether Amazon will change the size of the device.