Apple suppliers see best July on record as they prepare for 'largest launch in history'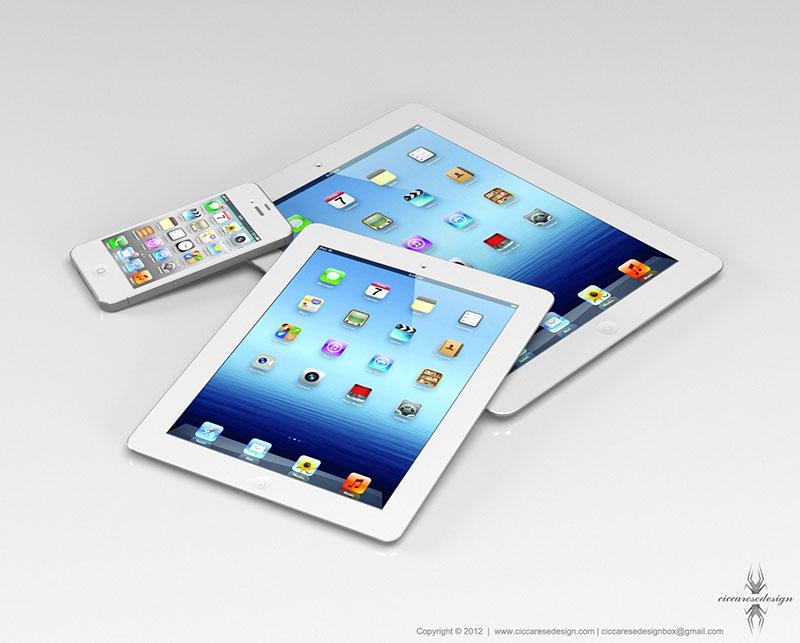 A basket of Apple suppliers responsible for delivering parts for the iPhone maker's future products witnessed their best monthly sales jump last month, a trend financial experts are attributing to the ramp up for a series of new iOS gadgets that will combine for the 'biggest second-half product launches' in the company's history.
In a research report to clients Thursday, Topeka Capital Markets analyst Brian White said preliminary July sales from the firm's proprietary 'Apple Monitor' rose by an estimated 14% month-over-month, or nearly twice the average increase of 8.5% seen over the past seven years.
The analytical tool tracks sales trends across the Taiwan supply chain at leading Apple suppliers that generate a high percentage of revenues from the Cupertino-based company. It's used to augment White's own checks and research, rather than as a standalone tool, as new product launches and inventory adjustments can sometimes skew monthly results.
"This July represents the strongest month-over-month sales growth of any July we have on record over the past eight years for the Apple Monitor," White said. "[It] was well above the 7% growth experienced last July, supporting our view of an earlier launch of the iPhone 5 versus the iPhone 4S last October."
In particular, the analyst said the data is indicative of several new products that are beginning to ramp up at Apple's manufacturing facilities, setting the tone for what he calls "the biggest second-half product launch in Apple's history," and what some other industry watchers further believe will represent the largest electronics product launches of all time.
A mockup highlighting key product launches expected from Apple this fall | Source: Ciccarese Design
"With the iPhone 5 launch and "iPad Mini" on the horizon, along with the potential for an Apple TV in the coming quarters, we believe Apple's stock is prepared for the next major leg up that could propel Apple to our $1,111 price target over the next year," he added.
White, who estimates that 50-60% of all sales from the companies grouped into his Apple Monitor actually come from Apple, is also looking forward to the potential addition of China Mobile to the company's carrier lineup during the first half of 2013, "providing plenty of excitement for investors."