Jurors await paperwork before deciding Apple-Samsung dispute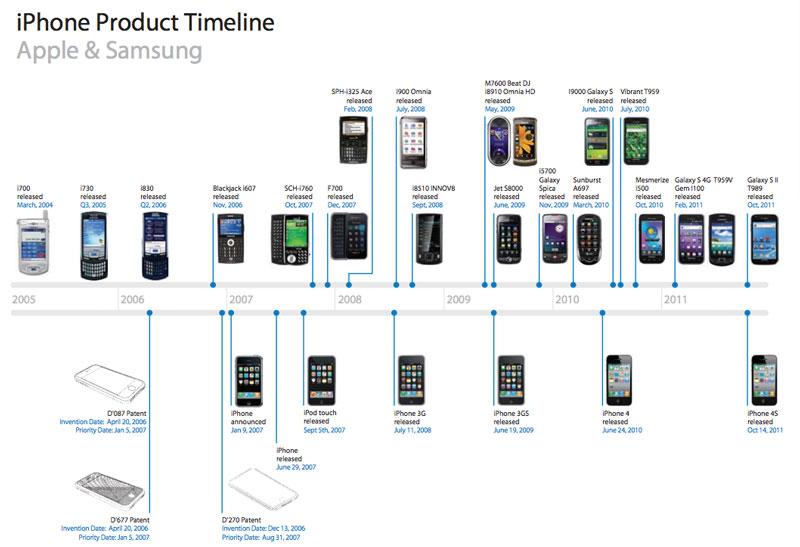 Apple and Samsung continue to be at odds even after closing arguments in their patent infringement suit have concluded, with each side pushing for their own, streamlined version of the jury's verdict work sheet.
The sheet will be about a dozen pages and will be filled with boxes requiring the jurors to check boxes with answers of either "yes" or "no" related to patent infringement claims between Apple and Samsung. But the contents of the jury form remain a point of contention between the two companies, according to The Wall Street Journal, which has left the jury awaiting a compromised version of the work sheet from Judge Lucy Koh on Monday.
Both Apple and Samsung announced to the court on Saturday that no progress had been made in narrowing each others' claims against the other company. A joint filing from both parties declared that the parties "met and conferred about case narrowing, but have not been able to narrow their cases further."
That set the stage for the trial to go to jury deliberation, but not before the remaining work sheet issues between Apple and Samsung have been decided. Samsung wants to provide jurors with a more detailed sheet that would ask jurors whether different applications within a smartphone infringe upon certain patents, while Apple seeks a more streamlined approach related to the devices themselves.
Apple and Samsung will argue on behalf of their submitted proposed verdict forms in front of Koh today, but the judge will ultimately decide what form the compromised jury work sheet will take. Samsung and Apple are required to file "no more than 16 pages of their 8 high priority objections by 8:00 a.m. on Monday," but are no longer allowed to file further objections.
Koh's patience has worn thin at times with each side during the three-week trial between Apple and Samsung. Last week, she chided Apple lawyer Bill Lee, facetiously suggesting he was "smoking crack" after he presented a list of 22 witnesses Apple wished to call to the stand.
Evolution of Samsung and Apple smartphones. | Source: Apple v. Samsung court documents
Jurors in the case have a particularly complex task of sorting out three different types of intellectual property claims related to product design, phone features, and wireless communications standards. Jorge Contreras, associate professor of law at American University Washington College of Law, told the Journal that "it is like the whole kitchen sink got thrown in there."
In addition to determining any infringement, the jury will also be asked to decide damages in the dispute. Apple announced last month that it seeks $2.5 billion in damages from Samsung, a sum that amounts to more than $30 per device sold by the Korean electronics maker.
Samsung, meanwhile, told the court last week in its closing arguments that Apple could owe nearly $422 million in royalties over five patents it owns.