Apple's next iPhone not expected to feature NFC technology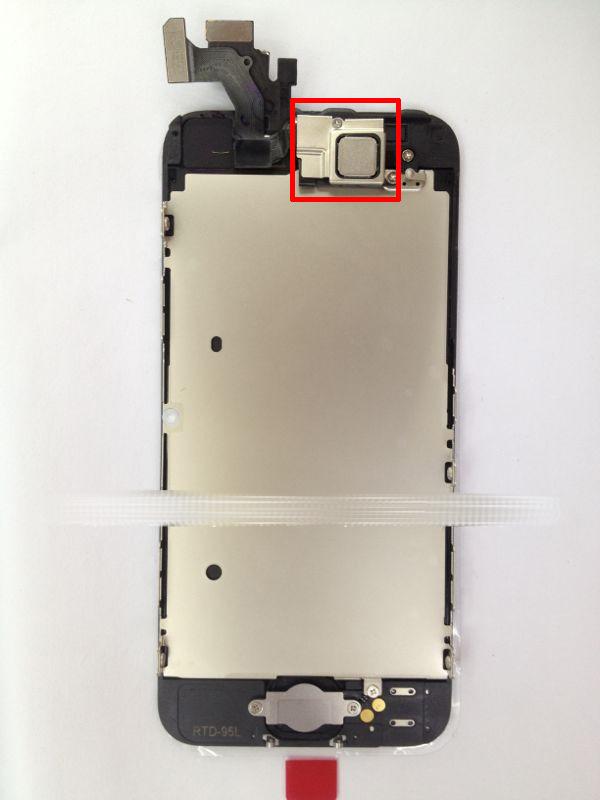 AppleInsider may earn an affiliate commission on purchases made through links on our site.
A pair of new reports suggest that Apple's next-generation iPhone is unlikely to have near-field communication technology that would allow for e-wallet functionality.
This week, AnandTech offered a closer look at rumors surrounding Apple's anticipated sixth-generation iPhone. Because the new handset is expected to include a primarily metal backside, they concluded that NFC functionality — sometimes known as radio frequency identification, or RFID — is "unlikely" to appear in Apple's next handset.
That conclusion was supported on Tuesday by Jim Dalrymple of The Loop, who offered a succinct "Yep" in response to the analysis done by Brian Klug and Anand Lal Shimpi.
Speculation that Apple could add NFC functionality to a future iPhone has persisted for years, but picked up steam earlier this year following the unveiling of iOS 6 and its new "Passbook" application. The new native application will contain users' personal items, like airplane boarding passes, store discount cards, and tickets to a sporting event.
Apple's chief rival in the mobile space, Google, has offered an e-wallet feature since mid-2011. Many Android-based smartphones available on the market today feature NFC technology that allows use of the Google Wallet "tap to pay" service.
Just this week, components claimed to be from Apple's still-unannounced sixth-generation iPhone showed a mystery component that some speculated could be an NFC chip. However, AnandTech concluded this week that it's more likely that the component could be a touch and display controller combination that would power Apple's new rumored in-cell touchscreen.