Samsung's latest TV ad targets iPhone 5, Apple line waiters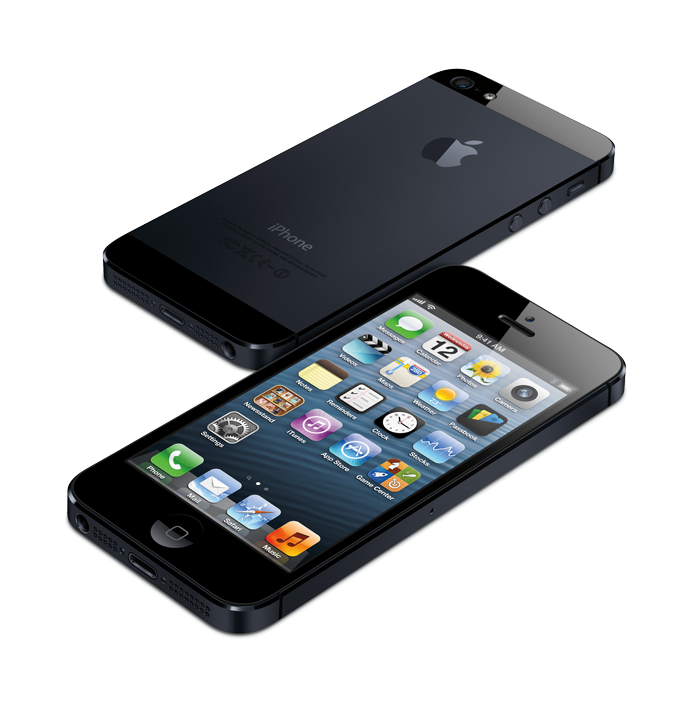 Samsung has again taken aim at Apple fanatics with its latest advertisement, lampooning both those who wait in line at Apple stores as well as the soon-to-be-released iPhone 5.
As with previous commercials from Samsung, the latest spot one again takes jabs at Apple users as well as the company's products. Samsung is promoting its Galaxy S III handset with the tagline "The next big thing is already here."
In the latest commercial, customers are shown waiting in line for what is clearly meant to be Apple's iPhone 5, though the product is never mentioned by name. Customers are shown calling the device a "precious jewel," and expressing excitement that the headphone jack will be on the bottom of the iPhone 5.
Particular attention is paid to the new, smaller Lightning connector Apple has introduced with the iPhone 5. In Samsung's ad, Apple line-waiters proclaim that the Lightning port is "all digital," but admit they do not know what that means.
iPhone 5 buyers are also seen talking about how an adapter is needed to use the Lightning port with legacy accessories, but one person says that Apple makes "the coolest adapters."
Those in line encounter Samsung's latest flagship Android handset, the Galaxy S III, and features of that device are shown off or touted. In one example, two users on the street exchange music playlists via NFC by touching their phones together.
The commercial also notes that the Galaxy S III has a larger display than the 4-inch screen on the iPhone 5, and that Samsung's handset had 4G LTE connectivity before Apple.
Samsung's quickly made ad, arriving just a week after the iPhone 5 was unveiled, is clearly intended to attempt to take away some of the buzz and momentum Apple has ahead of this Friday's iPhone 5 launch. Apple announced this week that it sold a record number of more than 2 million preorders in the first 24 hours of availability of the iPhone 5.