Apple announces iPhone 5 sales top 5 million in first weekend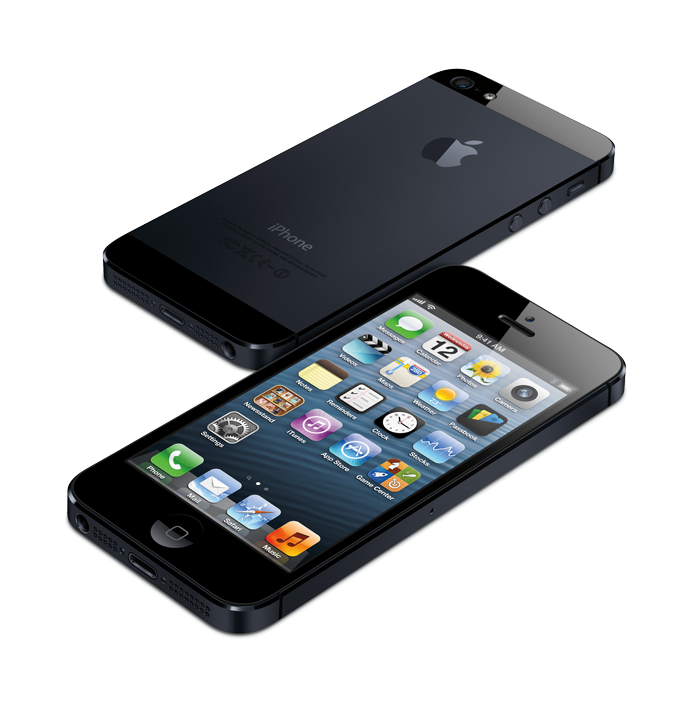 In its first three days of availability, the iPhone 5 has achieved record breaking sales of 5 million, while more than 100 million devices have been upgraded to iOS 6, Apple announced on Monday.
"Demand for iPhone 5 has been incredible and we are working hard to get an iPhone 5 into the hands of every customer who wants one as quickly as possible," said Tim Cook, Apple's CEO. "While we have sold out of our initial supply, stores continue to receive iPhone 5 shipments regularly and customers can continue to order online and receive an estimated delivery date. We appreciate everyone's patience and are working hard to build enough iPhone 5s for everyone."
The company noted that demand for the iPhone 5 exceeded initial supply at launch, though the majority of preorders were shipped to customers. However, many preorders are scheduled to be shipped in October.
The iPhone 5 is currently available in the U.S., Australia, Canada, France, Germany, Hong Kong, Japan, Singapore and the U.K., and will be available in 22 more countries on September 28 and more than 100 countries by the end of the year.
Launch sales of the iPhone 5 topped last years record weekend, in which the iPhone 4S sold 4 million units in the first three days. However, with demand outstripping supply, initial sales of the iPhone 5 were less than the lofty predictions made by some Wall Street analysts.
The iPhone 5 first got off to a record breaking start earlier this month, when Apple sold 2 million preorders for its latest handset within its first 24 hours of availability. That doubled the record set in 2011 by the iPhone 4S, but actual first weekend sales did not double the iPhone 4S launch.