Rumor: Apple ordering parts for new product made of carbon fiber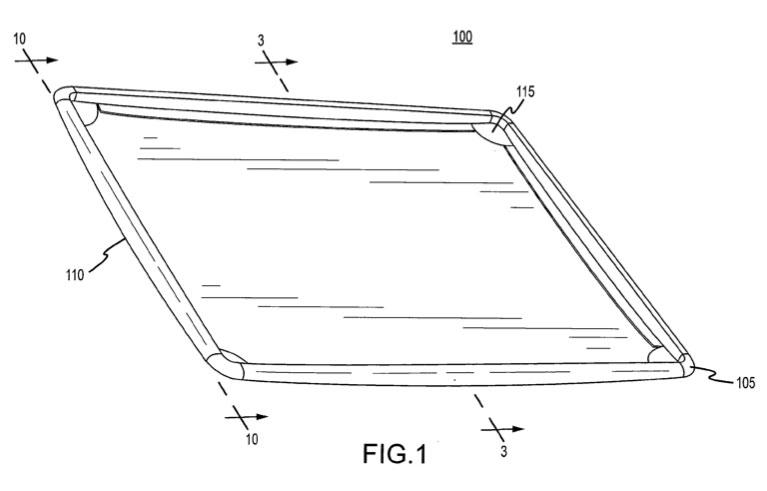 AppleInsider may earn an affiliate commission on purchases made through links on our site.
Apple is said to have ordered a large number of parts made of carbon fiber, hinting that a new product may be made of the durable-yet-lightweight material.
The rumored details come from an anonymous source who spoke with Japanese blog Macotakara. In a report published on Wednesday, author "danbo" said that Apple has requested the carbon fiber samples from a Japanese company which began production with the material in mid-March.
Information on what Apple apparently ordered is unknown, but the source reportedly said that the number of parts ordered by Apple are too great to be called simply a "sample."
Apple's interest in carbon fiber has been previously detailed in a number of patent filings by the company. One such filing related to carbon fiber MacBook housings, was made public earlier this month.
The application for an invention entitled "Carbon Composite Mold Design" describes how Apple might manufacture "aesthetically pleasing" parts from carbon fiber and other resin-based composites.
Another filing made in 2010 and detailed by AppleInsider described how carbon fiber might help make Apple's iPad lighter and stronger. Illustrations accompanying the patent application showed a rear shell similar to Apple's iPad made of carbon fiber.
The back of the current iPad is made from a single billet of aluminum, which increases the weight but also greatly improves the rigidity of the device.
Apple's new iPhone 5 is 20 percent lighter than its predecessor thanks in part to a change to a metal back. The previous iPhone 4S and iPhone 4 had glass backs that added to the weight of those devices.