Samsung claims jury foreman's personal history tainted verdict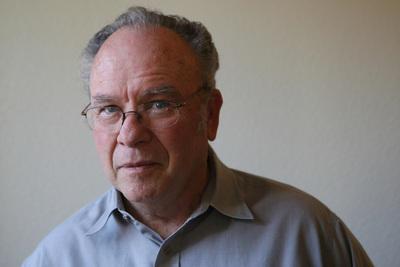 Samsung has requested the $1 billion Apple v. Samsung trial verdict be thrown out on claims that jury foreman Velvin Hogan's failure to disclose a previous lawsuit and bankruptcy led to a biased decision.
The Korean company contends that because Hogan didn't tell presiding Judge Lucy Koh of a personal bankruptcy filing from 1993 and a suit from former employer Seagate Technology, his presence in jury deliberations may have colored the final verdict, reports Bloomberg.
"Mr. Hogan's failure to disclose the Seagate suit raises issues of bias that Samsung should have been allowed to explore," Samsung said. Also mentioned were statements Hogan made to media outlets after the verdict, which Samsung argues is a sign that he didn't answer the court's questions "truthfully" to "secure a seat on the jury."
In the filing, Samsung called its link with Seagate a "substantial strategic partnership," and noted the lawyer who filed the complaint against Hogan in 1993 is apparently married to an attorney who works for Quinn Emanuel Urquhart & Sullivan, the law firm representing Samsung in its California case against Apple.
When Hogan spoke with Bloomberg on Monday, he denied any misconduct and noted the court's instructions for potential jurors required they disclose any prior involvement in litigation over the past ten years. He said the Seagate suit fell outside of the specified time range.
"Had I been asked an open-ended question with no time constraint, of course I would've disclosed that," Hogan said. "I'm willing to go in front of the judge to tell her that I had no intention of being on this jury, let alone withholding anything that would've allowed me to be excused." The jury elected Hogan foreman due in part to his experience as an electrical engineer. He claims the only dissenting vote was his own.
As for the jury selection process, Hogan said, "I answered every question the judge asked me" and Samsung "had every opportunity to question me." Hogan said.
He was also surprised to hear that Samsung didn't know of the history referred to in Tuesday's filing, given that the lawyer cited in the claim is married to another lawyer working for the firm representing the company.
Hogan said he questions if Samsung "let [him] in the jury just to have an excuse for a new trial if it didn't go in their favor."