Panasonic to exit TV market, hopes to build LCD panels for Apple's iPad - report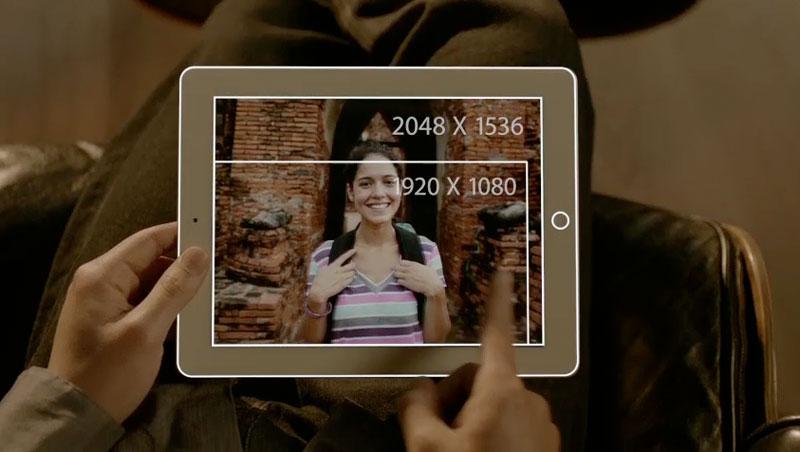 A new report claims Panasonic plans to leave the TV business and will instead focus on creating LCD displays for smaller devices, particularly Apple's iPad.
The details come from Japanese business newspaper Diamond Online, which were translated by Macotakara on Tuesday. It indicated that although LCD TV sets were the main product line for Panasonic, the company apparently plans to exit that business.
In its place, Panasonic reportedly hopes to make its way into the more profitable business of building LCD panels for portable electronics. In particular, Panasonic is said to be interested in finding its way into Apple's supply chain for the iPad.
Panasonic has allegedly already provided sample high-resolution LCD panels to Apple. One person quoted from the company indicated that Apple "seems to be satisfied" with the samples it was provided.
Earlier this year, with the launch of the new iPad with Retina display, Apple experienced production issues. Suppliers were said to have struggled building the high-resolution screens Apple needed for its third-generation iPad.
For the launch of the new iPad, only Samsung was able to provide display panels for Apple. Both Sharp and LG were said to have joined in slightly later after resolving apparent yield issues with the new iPad's Retina display.