Apple loses appeal of UK ruling in patent case against Samsung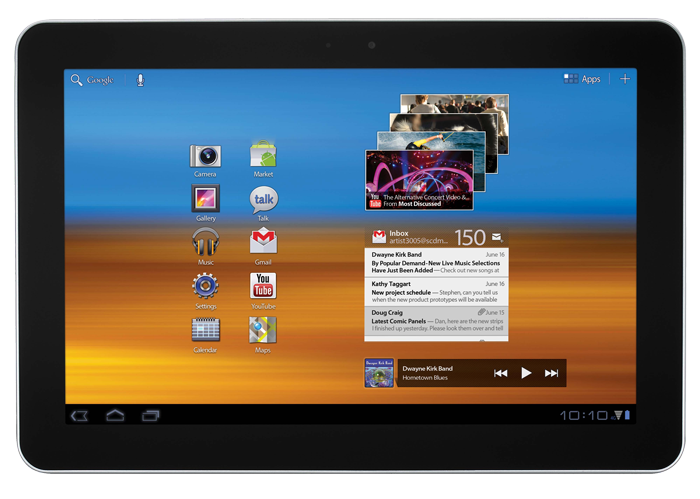 Apple on Thursday lost an appeal of a previous UK ruling that said Samsung did not copy the look and feel of the iPad.
When the High Court in London originally handed down the ruling, Judge Colin Birss said consumers were unlikely to mistake the iPad with Samsung's Galaxy Tab as the Korean company's product wasn't as "cool," reports the BBC.
"(Samsung's tablets) do not have the same understated and extreme simplicity which is possessed by the Apple design," the judge said in his July ruling. "They are not as cool."
Judge Birss ordered Apple to run advertisements on its UK website as well as in British magazines and newspapers, declaring Samsung did not copy the iPad. The Web notice was to remain active at least six months, while other ads would be taken out in various print publications as a consolation for the "damaging impression" Samsung suffered a result of the suit. An Apple attorney argued that mentioning Samsung on its site would be in effect a free advertisement for its rival.
Thursday's appeal loss comes just hours after California Judge Lucy Koh denied Apple's request to keep financial documents sealed as part of ongoing post-trial motions for the landmark Apple v. Samsung jury trial.