Black Friday: Amazon now selling Apple's 13" MacBook Pro for $962.54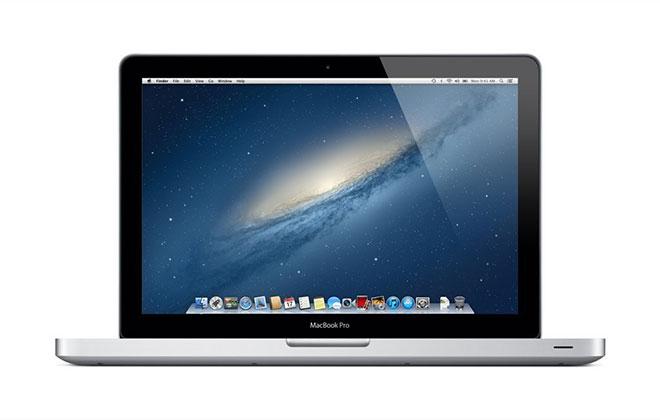 Some of the steepest discounts for Mac shoppers this Black Friday continue to come from Amazon, which is now selling Apple's 13-inch 2.5GHz MacBook Pro for $236.46 below retail price.
This is the absolute lowest price ($962.52) we've ever seen for this model, or a brand new 13-inch MacBook Pro in general. Amazon's prices change constantly and there's no guarantee on how long they will stick to any one particular price.
The world's largest online retailer also offers deep discounts on a handful of other new Macs (Mac Price Guide):
MacBook Pros and MacBook Airs with 3-Years of Apple Care