Samsung vows to fix labor violations at supplier factories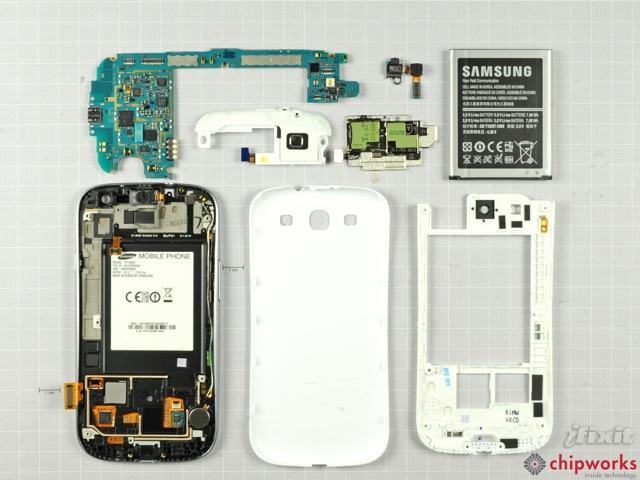 Like Apple, Samsung has also been hit with criticism regarding the working conditions of factories utilized by its manufacturing partners, and has vowed to improve those issues.
In a press release issued on Monday, Samsung responded to reports from China Labor Watch that accused its suppliers of utilizing underage labor. However, Samsung did not find any instances of child labor in a four-week-long audit of 105 suppliers covering 65,000 employees.
However, Samsung's audit, conducted by 121 trained and certified employees, did find "several instances of inadequate practices at the facilities." They included overtime hours that exceeded local regulations, as well as copies of labor contracts being held by supply chain companies' management. Samsung will also abolish a system that would fine employees for lateness or absences.
"We are now designing, researching, and/or implementing corrective actions to address every violation that was identified," Samsung said in a statement. "Corrective actions include new hiring policies and work hours and overtime practices, among other steps, to protect the health and welfare of employees."
Samsung's Galaxy S III disassembled, via iFixit.
Samsung was first called out by China Labor Watch in August, in a report that claimed the Chinese manufacturer HEG was employing workers as young as 14 years old. The report also accused Samsung's manufacturing partner of hiring discrimination, excess overtime, withholding copies of worker contracts, poor cafeteria and dormitory conditions, and lack of safety education and labor protection.
The Korean electronics maker responded in September to say it would review 250 suppliers for alleged labor violations. At the time, Samsung did admit that an audit of HEG Electronics found inadequate management and potentially unsafe practices, though there were reportedly no instances of child labor.
Apple has conducted its own supplier audits and published an annual report detailing the company's findings for years. But this year, Apple brought on the Fair Labor Association to conduit its own third-party audits.
The FLA's involvement in Apple's supply chain came after the iPhone maker faced growing criticism for its reliance on manufacturing partners in China. In particular, Apple's partnership with Foxconn for the assembly of most of its devices has been heavily scrutinized in the media.