Rumor: Adobe to announce Retina display-ready Photoshop CS6 on Dec. 11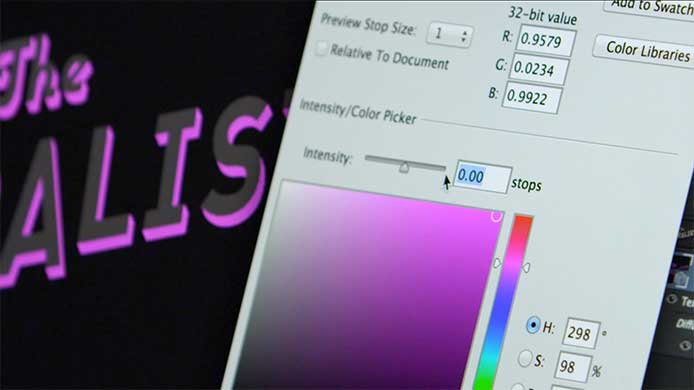 An announcement on Adobe's website regarding the company's upcoming "Create Now Live" contains a video that appears to show a Retina display MacBook Pro running Photoshop CS6, suggesting the photo editing software will finally be getting native high-resolution screen support.
As noted by Mac Otakara, the embedded video shows a MacBook Pro with Retina display running Photoshop CS6 in what looks to be the laptop's native Hi-DPI screen resolution.
The most telling evidence is the screenshot above, which clearly shows incredibly smooth font and mouse cursor reproduction indicative of the MacBook's Retina display.
Adobe is slated to kick off "Create Now Live" on Dec. 11, with a keynote from Vice President of Products Jeffrey Veen. Among the topics of discussion will be new Creative Cloud features and design talks from industry professionals.
December 11, 2012
10:00 a.m. - 11:00 a.m. PST
Jeffrey Veen, Vice President, Products, Adobe
Meet the Pros and Adobe Evangelists
11:00 a.m. - 1:30 p.m. PST
Scott Kelby, CEO, Kelby Media Group and President, National Association of Photoshop Professionals
Justin Weyers, Producer, Made Visual Studio
Karlssonwilker founders Hijalti Karlsson & Jan Wilker
Cinthia Wen, founder and creative director, NOON and Chair, Graphic Design, California College of the Arts
Adobe evangelists Rufus Deuchler, Jason Levine, Julieanne Kost, Paul Trani, and Terry White