Microsoft hopes to boost Surface sales by expanding retail availability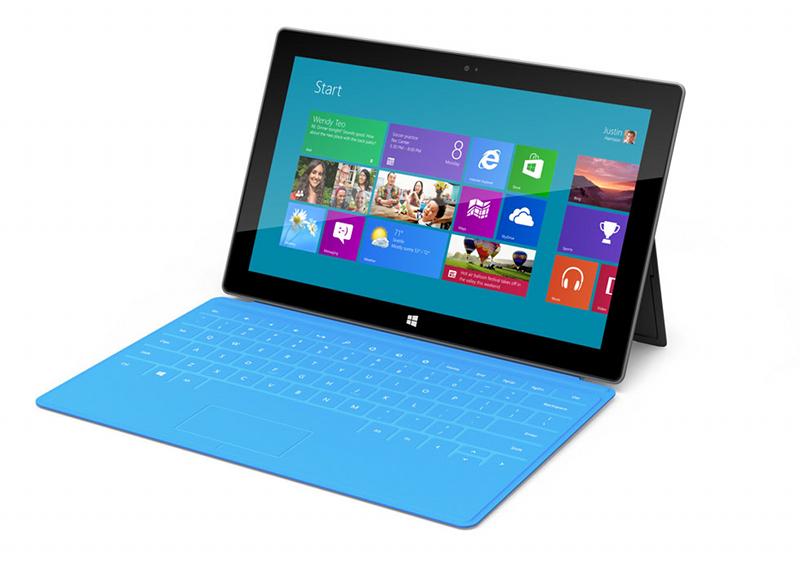 AppleInsider is supported by its audience and may earn commission as an Amazon Associate and affiliate partner on qualifying purchases. These affiliate partnerships do not influence our editorial content.
A lack of retail presence is reportedly "killing" the Microsoft Surface, which has prompted the company to expand availability of its iPad-competing tablet beyond Microsoft's own stores.
Panos Panay, general manager of the Surface project, revealed that Microsoft's tablet will go on sale at North American retailers this week, according to The Telegraph. Availability is also expected to expand to third-party stores in Australia this month, while more countries will follow suit soon after.
No retailers were specifically named by Panay, but Staples separately announced it will begin stocking the Surface as of today.
Up until Wednesday, the Surface has only been available in Microsoft's retail and online stores, and there were signs that consumer interest in the Surface has been limited.
One survey conducted on Black Friday found that the Microsoft Store at Mall of America in Minneapolis saw 47 percent less traffic than the Apple Store across from it. While the Apple Store had an average of 17.2 items purchased per hour, just 3.5 items per hour were bought from the Microsoft Store, and none of them were of the new Surface tablet.
Microsoft Chief Executive Steve Ballmer made headlines last month when he said sales of the Microsoft Surface had gotten off to a "modest" start.
The Surface runs a new Windows RT operating system that cannot run legacy Windows applications. Windows RT is largely driven by the touchscreen-friendly Metro interface, though a traditional Windows desktop interface can also be accessed. Initial reviews of the device praised the hardware design, but the software was characterized as a letdown, particularly when compared to Apple's iOS ecosystem.