US MacBook sales drop 6% over 2012 holidays, NPD says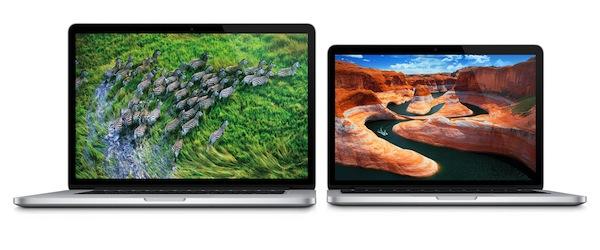 AppleInsider may earn an affiliate commission on purchases made through links on our site.
In spite of discounts on Black Friday, Cyber Monday, and even Thanksgiving Day, Apple's MacBook line of computers saw a 6 percent decrease in U.S. sales over the five-week-long 2012 holiday sales period.
NPD Group's Weekly Tracking Service revealed on Friday that Apple's MacBook sales from Nov. 18 through Dec. 22 were lower than the same period in 2011. Despite slower sales, the average selling price of MacBooks was up nearly $100 from a year prior to $1,419.
The decline in domestic MacBook sales could be explained at least in part by the fact that the only new portable Mac released by Apple ahead of the holiday shopping season was the 13-inch MacBook Pro with Retina display. The rest of Apple's MacBook lineup received updates over the summer, while the company's fall refresh focused on desktops, with a redesigned iMac and updated Mac mini.
In contrast, Apple issued minor updates to the entire MacBook Pro lineup in late 2011, featuring slightly faster Intel CPUs, new graphics processors, and larger hard drives.
While Apple saw a domestic decline with its notebook lineup, MacBooks did not see as significant of a decline as Windows PCs during the same period. Sales of notebooks running Microsoft Windows were down 11 percent year over year, even with the much hyped launch of the new Windows 8 operating system.
The average selling price of Windows notebooks increased $2 to $420. Touchscreen notebooks with Windows 8 had an average price of $700 and accounted for 4.5 percent of all Windows notebook sales.
The biggest hit for PCs came in the low-end market — a segment where Apple's iPad has had the greatest effect. Sales of sub-$500 PCs were off 16 percent year over year, according to NPD.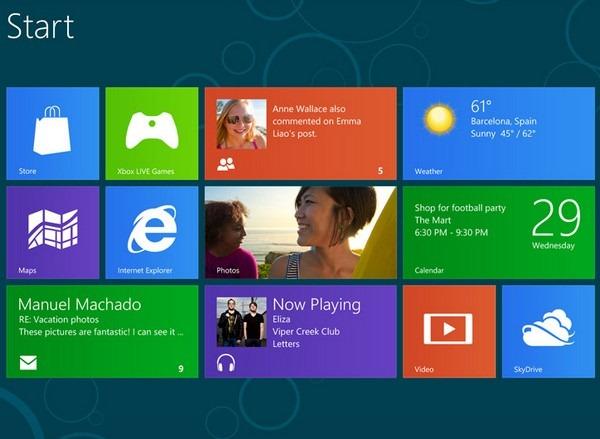 In all, American consumer electronics sales were off 3.7 percent in the 2012 holiday season when compared to 2011. Overall electronics sales worsened as the holiday season went on, as the last three weeks before Christmas saw sales fall 11 percent.
Stephen Baker, vice president of industry analysis at NPD, blamed what he called a "weak product cycle" in the consumer electronics industry. Bright spots he cited were soundbars, headphones with microphones, interchangeable lens cameras, cellular accessories, and tablets.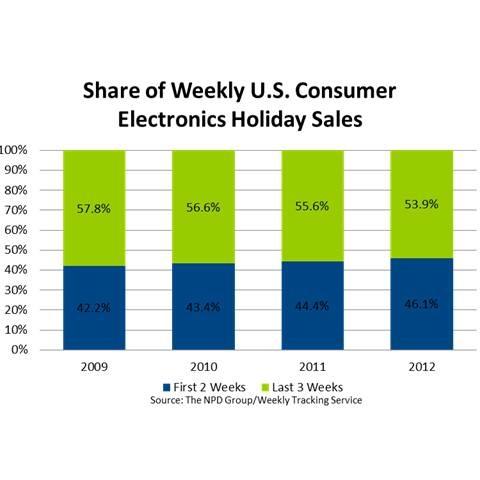 "For the third consecutive year sales trends worsened in the later part of the holiday season," Baker said. "The hyped-up promotion of Black Friday, Cyber Monday and now Thanksgiving Day has proven remarkably effective in moving sales into the early part of the holiday season. Trends like online shopping and self-gifting have intensified the focus on the more event-driven early part of the holiday season."
Market watchers have forecast that Apple will see an overall decline in Mac sales during the 2012 holiday quarter, given that the bulk of the company's sales are of notebooks, and the redesigned iMac saw limited availability before Christmas. The 2011 holiday shopping season was a record setting quarter for the Mac, as Apple sold a best-ever 5.2 million units.