Firefox 18 launches with support for Retina display Macs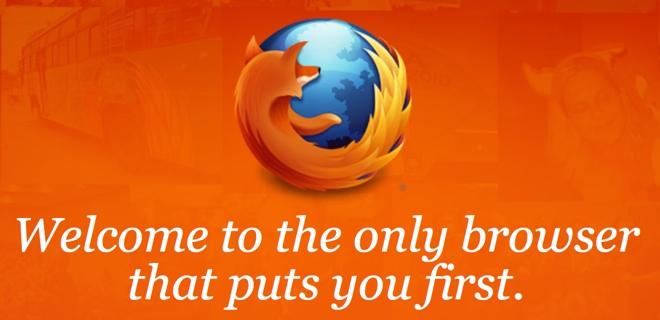 Mozilla Firefox officially gained support for Apple's Retina displays on Tuesday with the release of version 18 of the popular Web browser.
Firefox 18 is now available for download from Mozilla. It is compatible with OS X 10.6 Snow Leopard or later, and requires at least 512 megabytes of RAM and 200 megabytes of hard drive space.
For Macs running OS X 10.7 Lion or OS X 10.8 Mountain Lion, the latest version of Firefox adds support for the high-resolution Retina displays found in Apple's latest 13- and 15-inch MacBook Pros. A beta version of Firefox with support for Retina displays had been in testing since November.
Other new features in Firefox 18 include faster JavaScript performance via the IonMonkey compiler, and preliminary support for WebRTC. The browser also offers better image quality with a new HTML scaling algorithm, while performance related to tab switching has been improved.
The addition of Retina display support in Firefox comes more than five months after Google's Chrome browser gained support for Apple's high-resolution Mac screens.
Apple's first Retina-quality Mac launched in June in the form of the next-generation 15-inch MacBook Pro. The company then followed up in October with a 13-inch variant.
Though Apple has been shipping Retina Macs since June, it's taken time for a number of high-profile OS X applications still to add compatibility with the high-resolution displays. Microsoft added Retina display support to Office 2011 in September, while Adobe's Photoshop and Illustrator received Retina upgrades in December.
Software that is not upgraded with Retina display support can look blurry and poor on the pixel-packing screens, particularly when displaying text. With Firefox now compatible, other remaining holdouts include Spotify and Valve's Steam, both of which continue to have noticeable low-resolution elements.