Sharp hypes IGZO displays, Apple called a 'prime candidate' to use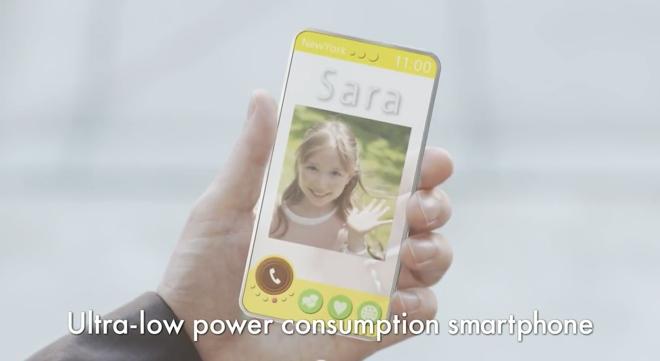 Sharp this week made its case to CES attendees that IGZO technology is the future of mobile displays, leading one market watcher to believe it's likely inevitable that Apple will adopt them.
During its media briefing at the Consumer Electronics Show, Sharp stressed the importance of IGZO technology for the company's future. Also participating in the IGZO demonstration was Corning, which took the wraps off of its third-generation Gorilla Glass at this week's show.
In attendance for Sharp's event was analyst Brian White of Topeka Capital Markets, who lauded the abilities of IGZO technology. Sharp's advanced displays were described as having twice the resolution of a conventional LCD screen with up to 90 percent power savings.
"Even after turning off the power of a device, IGZO allows the image to continue to be displayed on the screen," White explained. He said he believes Apple is a "prime candidate" to adopt IGZO in future devices.
Apple has been rumored for years to be interested in Sharp's IGZO display technology. One report from last year claimed that Apple investigated using IGZO panels in the third-generation iPad, but the technology was not yet ready for mass production.
Rumors again cropped up in December, claiming that Apple is evaluating IGZO display technology for its next generation of iPhones and iPads. The technology's acronym stands for the materials that make up the advanced panels: indium, gallium, and zinc oxide.
White believes that Apple "increasingly requires new innovative display technologies to compete with Samsung." A deal with Sharp could also reduce Apple's reliance on LG Display, which initially struggled to meet required standards for the iPad's Retina display in early 2012.