Beats CEO tried to push Steve Jobs toward subscription music service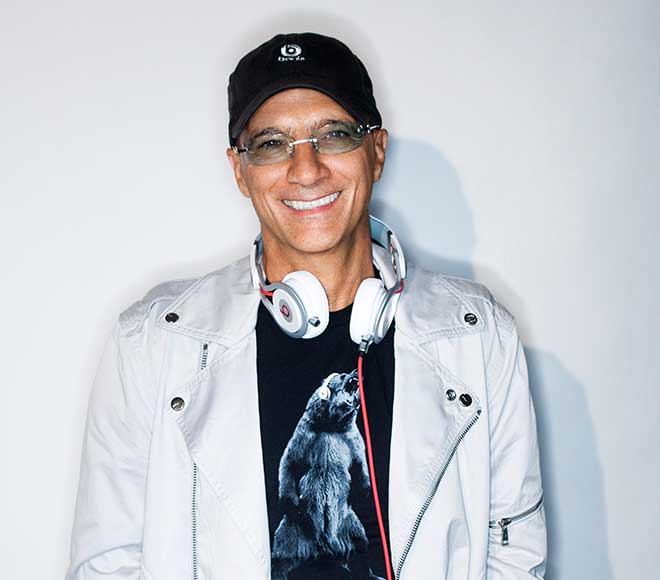 In an interview with All Things D on Thursday, Beats Audio CEO Jimmy Iovine said that he spent three years trying to persuade late Apple cofounder Steve Jobs to start a subscription-based streaming music service over a decade ago.
According to the All Things D report, Iovine tried to push Jobs into launching a subscription service while working with the tech guru in 2002 and 2003 as head of record label Interscope Geffen.
"So I met [Jobs] and we hit it off right away. We were really close," Iovine said. "We did some great marketing stuff together: 50 Cent, Bono, Jagger, stuff for the iPod — we did a lot of stuff together.
But I was always trying to push Steve into subscription. And he wasn't keen on it right away."
He went on to say that while Jobs was interested in the concept, "he didn't want to pay record companies enough," believing that the economics would eventually become more favorable.
Iovine didn't discuss Apple's current efforts, but did mention in passing that he would be meeting with the company's chief of media Eddy Cue "soon." He was not pressed for more details and
the interview moved to Iovine's upcoming subscription product called Project Daisy, a collaboration with Beats that looks to outdo existing services like Rhapsody, MOG and Rdio. The CEO will leverage his substantial backing as a high-ranking executive at Universal Music Group, which owns Interscope Geffen, to drive curated content to users.
It was reported in September and again in October that Apple was looking to create an internet radio service similar to Pandora, but no such product has been announced.