Dell reportedly in talks to take company private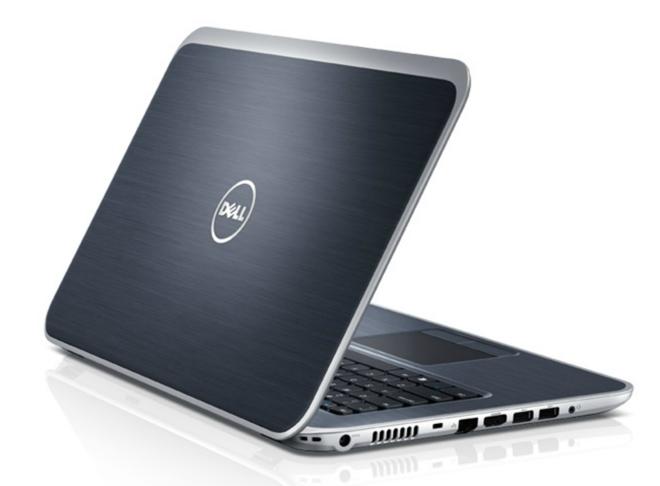 Struggling PC maker Dell is reportedly in talks with at least two private-equity firms to take the company private.
Dell's alleged talks were first reported on Monday by Bloomberg, which cited two unnamed people familiar with the matter. Shares of the company surged more than 12 percent in afternoon trading in response to the report.
Though Dell is reportedly exploring the option of going private, the move is not a done deal. The talks are said to be "preliminary," and may fall apart.
While the PC market continues to struggle, Dell has a net cash balance of $5.15 billion, giving it an opportunity for a leveraged buyout.
The latest data from Gartner forecast Dell's U.S. PC shipments to have dropped 16.5 percent in the holiday quarter that concluded 2012. Those losses came despite the recent launch of Microsoft's new Windows 8 operating system.
Beyond Dell, the larger PC market has also struggled in recent years. Those woes are partially attributed to Apple's iPad, which dominates the tablet market.
In fact, this year tablet shipments are expected to surpass those of notebook PCs. NPD DisplaySearch expects that 240 million tablets will be shipped in 2013, compared to 207 million notebooks.