Samsung files against CAFC review of decision reversing Galaxy Nexus injunction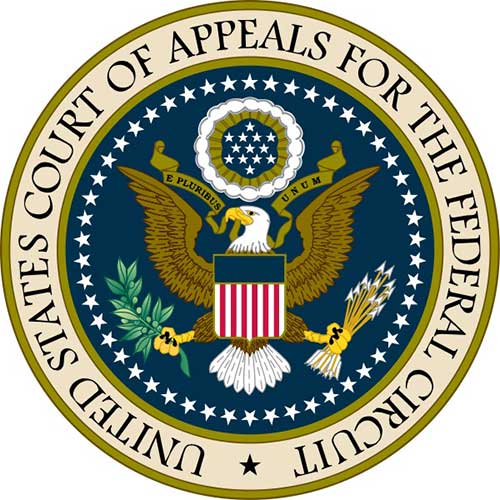 AppleInsider may earn an affiliate commission on purchases made through links on our site.
Late last week, Samsung filed a document with the U.S. Court of Appeals for the Federal Circuit outlining why Apple should not be allowed a full panel review of a previous court denial to block sales of the Galaxy Nexus.
The response to Apple's request for a rehearing en banc, or a review involving all nine CAFC judges, pertains to the iPhone maker's bid to halt sales of Samsung's Galaxy Nexus smartphone that was denied by a three-member panel in October, reports Reuters. Apple first won an injunction against the Samsung handset in June 2012.
In its most recent filing, Samsung argues against an en banc, saying a rehearing is unnecessary due to a lack on Apple's part to prove a causal-nexus between the alleged infingement of a unified search patent and harm to iPhone sales. The company goes further, saying Apple failed to prove it suffered irreparable harm to the iPhone's market share during the period in which the Galaxy Nexus was on sale.
"Here, even if every Galaxy Nexus sale would otherwise have been an iPhone sale (which is highly doubtful given that a host of manufacturers sold 315 models of competing Android phones), Apple could have gained, at most, only an additional 0.5% of the U.S. smartphone market in the first quarter of 2012," the filing read. "Potential loss of a fraction of 0.5% of market share is 'insubstantial.'"
Samsung concluded an en banc rehearing is unwarranted:
The full Court should not revisit the panel's straightforward and correct claim construction, and Apple offers no precedent for en banc review of a claim construction so specific to a particular patent. Because Apple conceded below that it cannot prevail on infringement if "every single module in the device has to use a different algorithm," as the panel's construction requires, Apple cannot establish a likelihood of success on the merits, and further review of the decision vacating the preliminary injunction is unwarranted.
In either case, a Galaxy Nexus ban would be a minor victory for Apple as Samsung has gone on to release a number of more advanced handsets in the intervening months, including the company's latest flagship Galaxy S III.