TSMC forecasts near 100% share of 28nm chip market in 2013, may signal massive Apple orders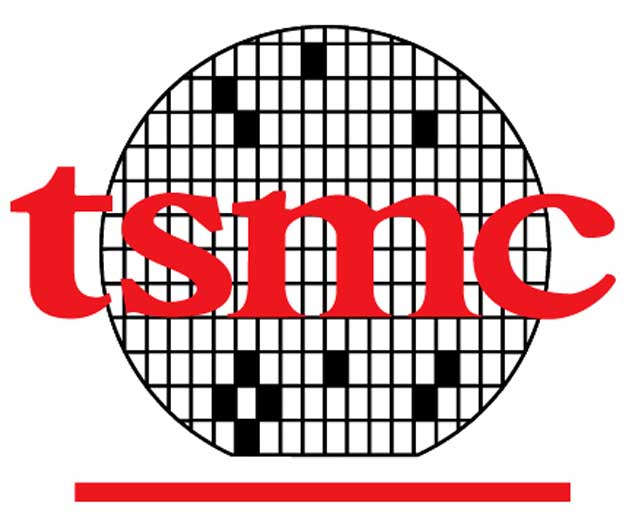 AppleInsider is supported by its audience and may earn commission as an Amazon Associate and affiliate partner on qualifying purchases. These affiliate partnerships do not influence our editorial content.
Chairman and CEO of Taiwan Semiconductor Manufacturing Company Morris Chang said on Friday that he expects his company to be responsible for almost all chips built on the 28nm process in 2013, prompting analysts to suggest that the company may have struck a deal with Apple to build the next-generation of A-series SoCs.
Chang expects to spend some $9 billion in capital expenditures in 2013 as shipments of chips made on the firm's 28nm process triple, reports the China Times (via The Next Web). The chief executive sees capex rising even further in 2014 as the company moves toward more advanced 20nm and 16nm technology.
With claims of a near monopoly on 28nm wafer shipments, analysts predict that TSMC has secured orders from Apple to build the next-generation of the iPhone maker's A-series chips. Currently, Apple uses Samsung foundries for their chip making needs, though rumors have been circulating that the partnership may soon end.
The predictions are in line with rumors that claimed TSMC has already begun to produce trial batches of the A6X processor found in the fourth-generation iPad. Existing versions of the iPad and iPhone 5 use processors built on Samsung's 32nm process, but Apple will likely move to more efficient 28nm technology with its next-gen designs. The move is to be expected as Apple went from the 45nm process to the 32nm process last year.
As for TSMC, the company is forecasting a drastic rise in revenues from its 28nm wafers. In 2012, 28nm chip shipments accounted for roughly $2.1 billion, or 12 percent of the firm's yearly revenue. That number is expected to reach $6.2 billion in 2013.
The Taiwanese company is also rumored to be building a foundry in the U.S. According to numerous reports, TSMC is believed to be the company behind what is known as "Project Azalea," a mystery development thought to be a chip manufacturing facility connected to Apple.