China's 3G subscribers grow 83% in 2012, reach 233M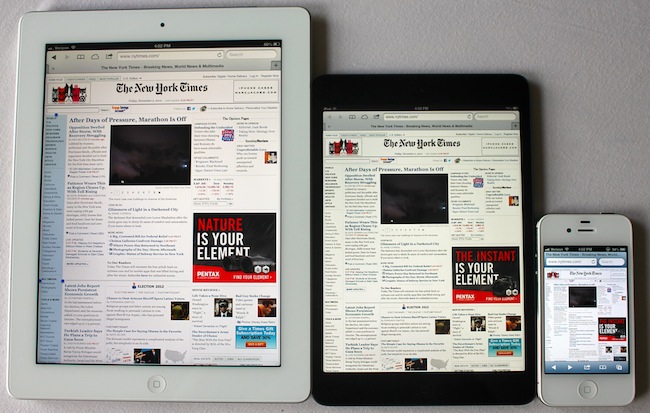 AppleInsider may earn an affiliate commission on purchases made through links on our site.
The number of mobile 3G subscribers in China surged 83 percent in 2012, again underscoring the importance of the country to potential growth for Apple's iPhone.
At the end of 2012, China had 233 million 3G subscribers, analyst Brian White of Topeka Capital Markets noted on Tuesday. The number of subscribers was up from 127.5 million at the end of 2011.
China gained 11.8 million 3G subscribers in the month of December in 2012 alone. 3G subscribers now represent 21 percent of China's wireless subscribers, up from a 13.1 percent share a year prior.
Still, White noted that 3G penetration in China remains low compared to the developed world. As such, he sees "significant growth opportunities" for mobile companies, including Apple.
He projects that China will have between 325 and 350 million 3G subscribers by the end of this year.
The Chinese market has been a major focus for Apple Chief Executive Tim Cook. Last year's iPhone 5 launch saw the fastest global rollout ever for a new Apple handset, and iPhone 5 launch sales in China topped 2 million in its first weekend of availability in December.
Apple's potential growth is expected to grow even more once the company forges a deal with China Mobile — the largest carrier in the world, and the last major Chinese carrier to not offer the iPhone.
White expects that Apple will finalize a deal with China Mobile this year. Cook himself met with China Mobile executives in a recent trip, in which the two sides discussed "matters of cooperation."