Twitter-owned video sharing startup Vine may launch standalone app tomorrow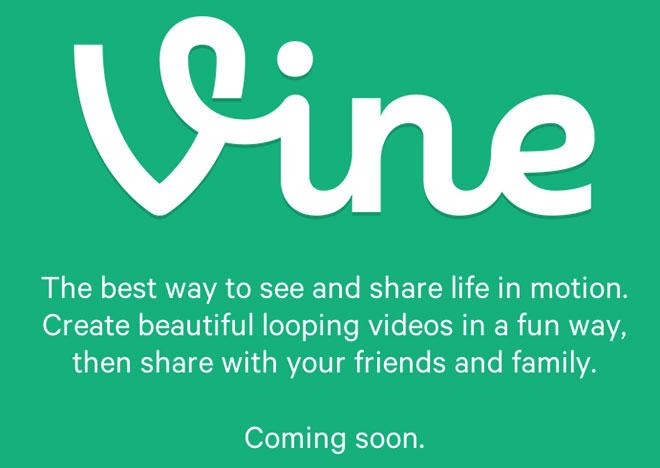 A tweet sent out by Twitter CEO Dick Costolo contained a video created from Vine, a startup that Twitter purchased in 2012, suggesting the app may soon be ready for launch.
Citing people familiar with the matter, All Things D's Peter Kafka reports that Vine could hit the iOS App Store as soon as Thursday, but notes it is unlikely to be fully integrated with parent company Twitter's app.
According to the sources, Vine will debut a standalone app as was planned before Twitter acquired the company in October. The startup is operating as a separate entity and will reportedly offer an initial service not directly tied to Twitter. These people say there will be no Twitter branding on the app.
Similar to YouTube's Capture app, Vine allows for quick video clips, up to six seconds in length, to be uploaded to the company's servers for viewing by followers, friends or users just browsing for videos. Kafka likens the system to the popular photo sharing app Instagram.
People who have used the app say operation is simple, as users need only to press and hold a record button to start a clip's creation. When the button is released, the video pauses, allowing for a full six-second long clip or a series of "vignettes" that provide for a smash cut effect. Uploaded videos can be posted through Twitter, as seen below.
Vine has yet to see an official release date and the company's website shows only a static placeholder reading "coming soon."