Unlocking cellphones without carrier permission will be illegal come Saturday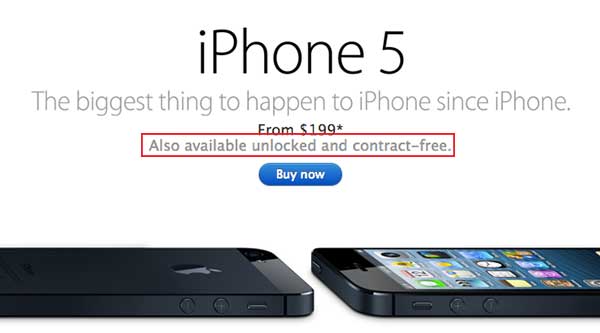 AppleInsider is supported by its audience and may earn commission as an Amazon Associate and affiliate partner on qualifying purchases. These affiliate partnerships do not influence our editorial content.
As per U.S. federal stipulation, the unauthorized unlocking of certain cellphones will be considered illegal, and enforcement is set to start with new phones purchases made from Saturday onward.
The new rule is a result of the Librarian of Congress' decision to dissolve an exemption to the Digital Millenium Copyright Act (DMCA), which previously allowed mobile phones to be unlocked by users. While the determination came in October of 2012, Tech News Daily pointed out that the librarian provided a 90-day buffer in which wireless customers could purchase and unlock their phones. That period ends on Saturday.
Cellular providers "lock" the phones they sell to their proprietary network bands to stop people from using a competing carrier's service. The practice is meant in part to ensure subscription revenues from customers who purchased subsidized hardware, like the iPhone. By unlocking a phone, owners can use their handsets on other compatible networks, a plus for frequent travelers and those wanting to switch carriers.
Users can readily purchase unlocked handsets like the iPhone 5 directly from Apple, while AT&T offers an unlocking service for out of contract phones. It was also reported in September that the Verizon version of Apple's latest iPhone comes unlocked out of the box.