New photos of Apple's Austin campus expansion show construction of second building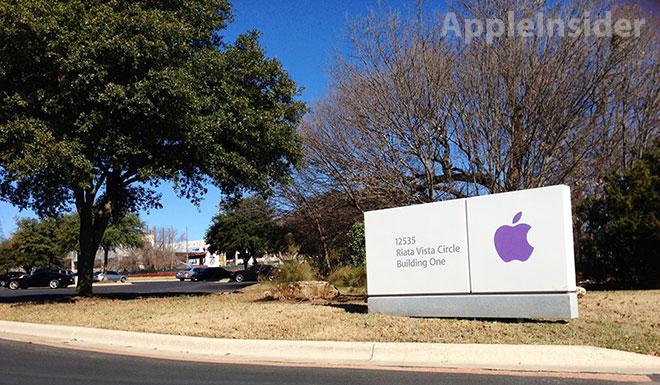 One month after AppleInsider offered a first look at Apple's upcoming Austin, Tex. campus expansion, fresh photos from the construction site show a second building being erected as work continues toward an expected completion date sometime in 2015.
Pictures of the one-million-square-foot complex sent in by AppleInsider reader Benjamin show how the build is progressing, the most notable change being the frame of a second structure situated adjacent to the first.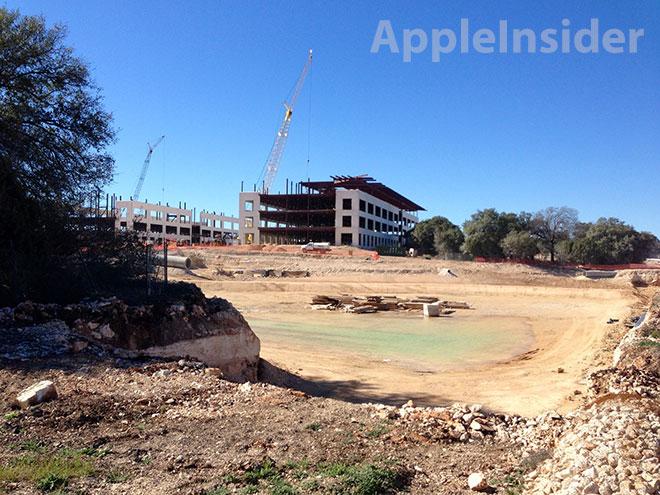 The new building seen in the photos is part of phase one of the project which, when finished, will create 200,000 square feet of office space. The initial stage will cost $56 million.
Construction of Apple's future campus began in December of 2012 as an extension of the company's existing operations center on Riata Vista Circle. When completed, the complex will be the Cupertino tech giant's new "Americas Operations Center."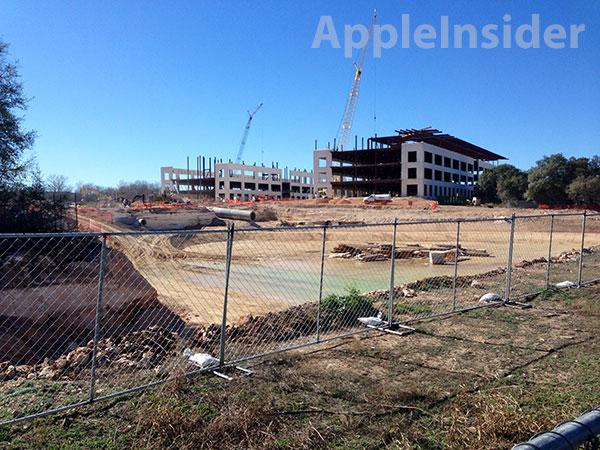 Following phase one's completion in 2015, Apple is slated to move on to phase two, a huge undertaking expected to create 800,000 square feet of new space. In all, the Austin campus expansion is scheduled to be completed by the end of 2021, by which time Apple will have spent $304 million in construction costs.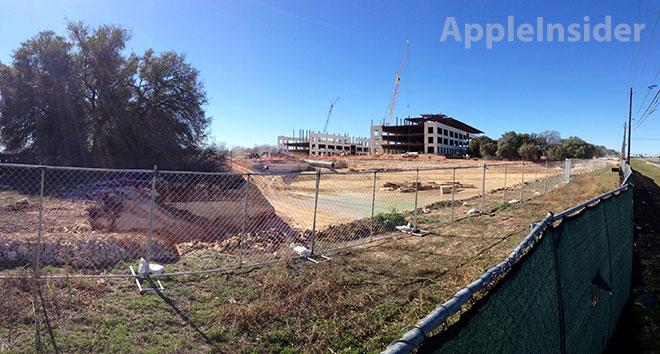 According to reports, Apple's new operations center will create some 3,600 jobs, more than doubling the company's existing workforce in Austin. In exchange for providing an average salary of $35,000 for the bottom 10 percent of workers and a minimum pay of $11-per-hour for contractors, Apple will receive $30 million in tax breaks.
Apple's new Americas Operations Center in Austin is estimated to generate $15 million in benefits for the county over a 15-year term.