HTC targets iPhone owners, hopes to draw converts by syncing from iPhone backups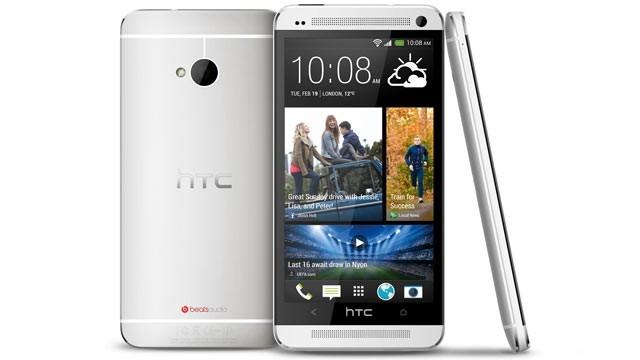 Eclipsed by Samsung's rise, HTC is planning to claw back market share in the smartphone sector by targeting a specific set of users with its high-quality flagship unit: iPhone owners.
When the new HTC One launches in March, the Taiwanese manufacturer will roll out a new version of its HTC Sync Manager desktop application. The new version will have an added feature: the ability to extract information from iPhone backup files. That information would allow iPhone users switching to the One to transfer their photos, calendar entries, text messages, videos, and more.
CNet Asia, which first reported on the new Sync Manager, says it is unclear whether the software will work across both PC and Mac platforms, but previous versions of it did.
Initial reactions to the One have been quite positive, with tech media praising the handset's spec sheet — which includes a quad-core processor, 2GB of RAM, and a 1080p display — as well as the high build quality of its unibody, machined aluminum chassis. Earlier this month, a leaked image of the device circulated around the Web showing an exterior design closely resembling Apple's iPhone 5.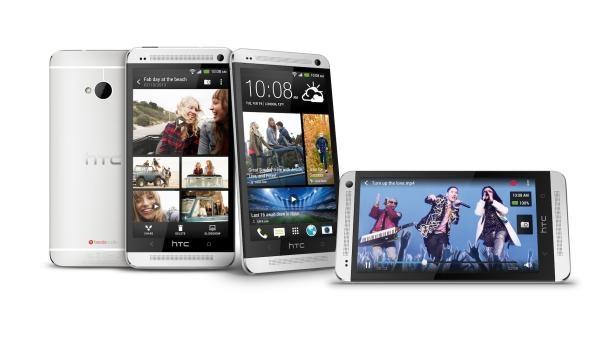 How the One will fare in attracting iPhone users, though, has yet to be seen. Brand loyalty among iOS device users is a major driver behind the power and popularity of the platform, with some observers estimating a cumulative iOS customer value of $295 billion.
Apple's iOS ecosystem — both its app environment and accessory environment — is a major factor in customer loyalty. Many of the top apps for iOS are also available for Android, so HTC may see some traction on that front. The manufacturer will have a harder time, though, getting iPhone users to abandon the accessory ecosystem, in which some may have invested hundreds — even thousands — of dollars.