Latest iOS 6.1.3 beta fixes exploit used in Evasi0n jailbreak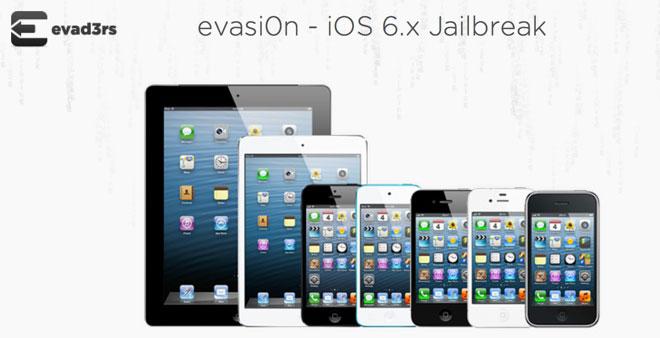 The most popular jailbreak in iOS history will come to an end when Apple releases the forthcoming iOS 6.1.3 update, as the new operating system reportedly patches at least one of the exploits used by the untethered liberation tool.
According to Evasi0n co-creator David Wang, Apple's latest iOS 6.1.3 beta 2 fixes a flaw pertaining to time zone settings, one of five bugs exploited by the jailbreak to "liberate" devices running the OS. Apple seeded build "10B318" of the upcoming iOS 6.1.3 to developers last Thursday.
"If one of the vulnerabilities doesn't work, Evasi0n doesn't work," Wang said. "We could replace that part with a different vulnerability, but [Apple] will probably fix most if not all of the bugs we've used when 6.1.3 comes out."
Released less than a month ago, Evasi0n was quickly adopted by users wanting greater control over system-level device functions usually reserved for Apple's first-party apps. It was reported in early February that the jailbreak had been downloaded over seven million times in just four days.
Evasi0n was dealt a temporary setback when iOS 6.1.1 was released in mid-February, but a subsequent jailbreak version was swiftly issued to bring back support for all iOS devices, including Apple's flagship iPhone 5 and new iPad mini.
While iOS 6.1.3 may plug existing holes, Wang said there may be enough remaining in operating system to create an entirely new jailbreak, as long as Apple doesn't fix those before releasing the update to the public.
It should be noted that the process of jailbreaking is legal, but will void the supplied Apple warranty as it leverages exploits in the iOS software to run unauthorized code.