Google denies plans to build its own retail stores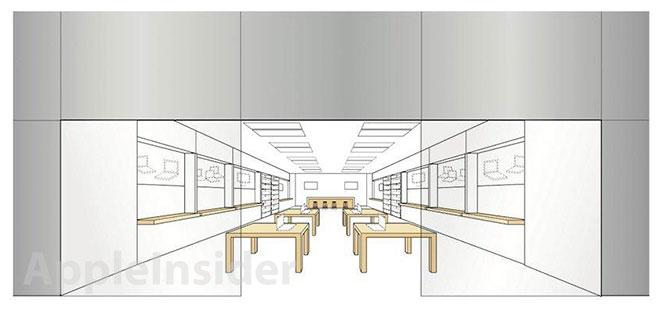 AppleInsider is supported by its audience and may earn commission as an Amazon Associate and affiliate partner on qualifying purchases. These affiliate partnerships do not influence our editorial content.
The head of Google's Android devision has shot down rumors that his company is planning to enter the retail space and directly sell the company's hardware to consumers.
Andy Rubin said in a roundtable at this week's Mobile World Congress that he feels there is no need for Google to create its own retail stores, according to All Things D. Rubin said customers no longer need to go into a store and "feel" products to make a decision, because most consumers talk to their friends and read reviews online.
He also doesn't think Google's hardware division is mature enough at this point to warrant dedicated retail stores. The company sells a series of Nexus-branded phones and tablets, along with its own Chromebook laptops.
Rubin said at this week's show in Barcelona, Spain, that his company has nothing to announce, and even went as far as to say that Google as "no plans" to open its own stores.
Reports first cropped up last week claiming that Google is developing plans to build its own brick-and-mortar outlets to sell Google-branded products like the Nexus 7 tablet and Nexus 4 smartphone. However, that report said Google may not open its own stores until 2014, which could give the search giant more time to flesh out its hardware offerings.
Of course, Google's chief rival, Apple, has had tremendous success with its own retail stores — outfits that now serve as the "face" of the company for many customers. And Microsoft got into the retail game in 2009, and has gradually expanded its own stores, which are frequently located in close proximity to existing Apple storefronts.