Swatch CEO doesn't believe Apple's rumored 'iWatch' is next tech revolution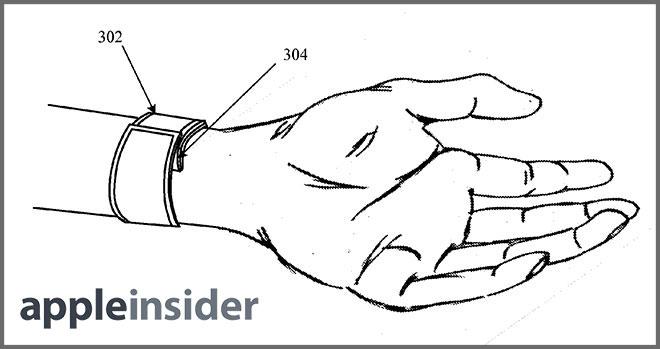 Investors and tech observers are abuzz about the possibilities of a so-called Apple "iWatch," but the CEO of Swatch is skeptical about just how much such a device could replace Apple's iPhone, saying he doesn't believe such a device would be the next smart device revolution.
Speaking at a press conference on annual results in Grenchen, Switzerland, Swatch Group CEO Nick Hayek said that the primary difficulty in having a watch replace a smartphone would be display size.
"Personally, I don't believe it's the next revolution," the head of the largest Swiss watchmaker said, according to Bloomberg . "Replacing an iPhone with an interactive terminal on your wrist is difficult. You can't have an immense display."
Hayek also noted that watch consumers often buy the items as jewelry items and often like to change them. Such behavior could represent an obstacle for Apple, as the physical style of any potential iWatch would not likely be readily changeable, though the visual possibilities enabled by a flexible display could mitigate that problem to an extent.
Swatch has had dealings with both Apple and Microsoft, consulting with the former on energy-harvesting technology and with the latter on bringing more interactive features to Swatch's watches. Bloomberg notes that Swatch, like Apple, has licensed Liquidmetal Technologies' alloys for use potential products.
The rumored iWatch is believed to consist of a flexible display that would wrap around a user's wrist, displaying information from the user's iPhone. Apple is said to have a team of about 100 product designers working on the device.