Lowball royalty offer from Apple holding up music streaming service - report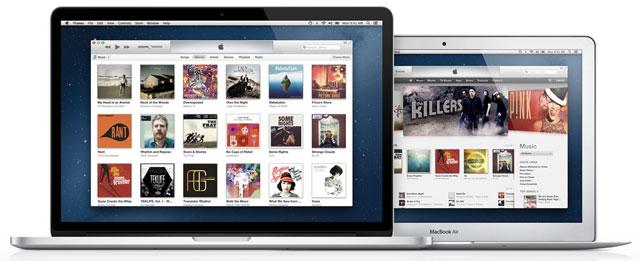 AppleInsider may earn an affiliate commission on purchases made through links on our site.
Record labels are reportedly dissatisfied with a "cheap" offer made by Apple to obtain the necessary rights for a planned music streaming service.
Apple's initial offer of about 6 cents per 100 songs streamed is half the 12 cents per 100 songs that the current streaming leader Pandora pays. The labels believe Apple should pay about 21 cents per 100 songs, which is the rate set by the Copyright Royalty Board for companies that don't own broadcast operations.
In comparison, Spotify reportedly pays 36 cents for every 100 songs streamed, while iHeart, an online service which is backed by terrestrial radio stations, pays 22 cents per 100 tracks.
Reports first surfaced last September claiming that Apple was working on a streaming radio service that would rival current offerings like Pandora. Apple was said to be in talks with content owners to license music for a similar Internet-based radio service.
While Apple was reportedly pushing to launch its streaming radio service last year, the iPhone maker was allegedly held back by negotiations with content providers. Specifically, it was said that talks with Sony hit a "last-minute snag," according to earlier reports from New York Post.
Thursday's update suggests those negotiations continue to hit stumbling blocks, with content owners apparently balking at Apple's latest suggested royalty rate.
On the software side, there are signs that Apple's streaming service could be ready to go once the necessary content deals are secured. "Radio Buy" buttons were discovered last month in iOS 6.1, suggesting the underpinnings for such a service are at least partially in place in Apple's mobile operating system.