Apple's next-gen A7 processor reportedly being readied for production by TSMC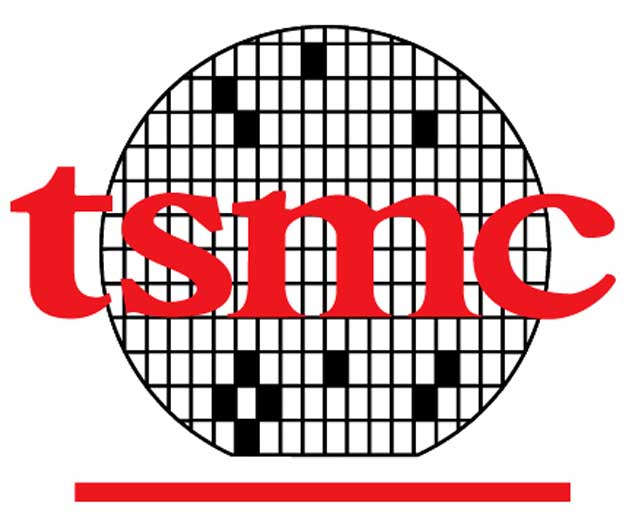 A report from the Far East cites sources who expect Taiwan Semiconductor Manufacturing Company to "tape out" Apple's A7 SoC this month ahead of risk production in early summer, suggesting that future iOS devices may not rely solely on silicon manufactured by Samsung.
According to DigiTimes, industry sources say that TSMC is ready to "tape out" the new A7 chip on its 20nm process, with the processors scheduled to be implanted into Apple products in the first quarter of 2014. While the publication has a questionable track record, Thursday's report echoes recent accounts that said TSMC has started production of certain Apple chips as part of a long-rumored partnership.
As noted by CNET, TSMC is expected to reach the "tape out" stage — which references the photomasking process that is one of the final steps in circuit design — for the A7 in March and move into early production in either May or June. The firm will reportedly expand operations at its "14-fab" located in Tainan Science Park, with investments in production facilities said to reach nearly $17 billion.
TSMC set a capital expenditure budget of $9 billion for 2013, an increase of $700 million from 2012. The report claims that about 90 percent of this year's capex will be put toward bolstering output of chips based on company's 28nm process. The Taiwanese firm said in January that it forecasts a near 100 percent ownership of the 28nm chip market during 2013, a statement that sparked speculation of massive orders from Apple.