Apple's Mexican 'iPhone' naming rights threatened as Supreme Court upholds 'iFone" ruling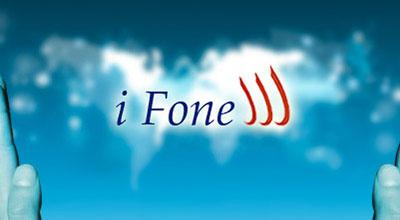 Apple's appeal to overturn a previous ruling against its sole ownership of the "iPhone" trademark in Mexico was rebuffed on Friday, with the Mexican Supreme Court saying a local tech company holds the official rights to the "iFone" name in the country.
The decision is linked to a case first started in 2009 when Apple tried to register the "iPhone" trademark in Mexico, only to be told by the Mexican Industrial Property Institute that the name was already being used by the iFone brand, reports The Wall Street Journal.
In a subsequent suit to garner the trademark, Apple argued that iFone was not making adequate use of the moniker, a requirement to keep the naming rights from expiring. The court handling the case found the iFone was indeed making good use of the name after having registered for it in 2003, some four years before the first Apple iPhone was launched.
The Supreme Court this week shot down Apple's attempt to appeal that decision, opening the door for iFone to seek its own claims for damages associated with Apple's use of "iPhone" on three Mexican cellular providers.
The Mexican court ruling is the latest setback for Apple in Latin America after the tech giant lost exclusive rights to the "iPhone" name in Brazil last month. It was recently reported, however, that an agreement with the Brazilian company currently holding the trademark, Gradiente, could soon be reached.
As noted by the WSJ, Apple's Mexican case is different as no physical product is involved. iFone is the name of a telecommunications service. The amount of damages claimed has not yet been announced, but iFone's counsel Eduardo Gallastegui said Mexican law allows for compensation of at least 40% of sales made by rights violations.
"Our main interest is to defend our brand," he said. "Apple started the controversy, their first step was to file a lawsuit, they didn't previously approach the company."